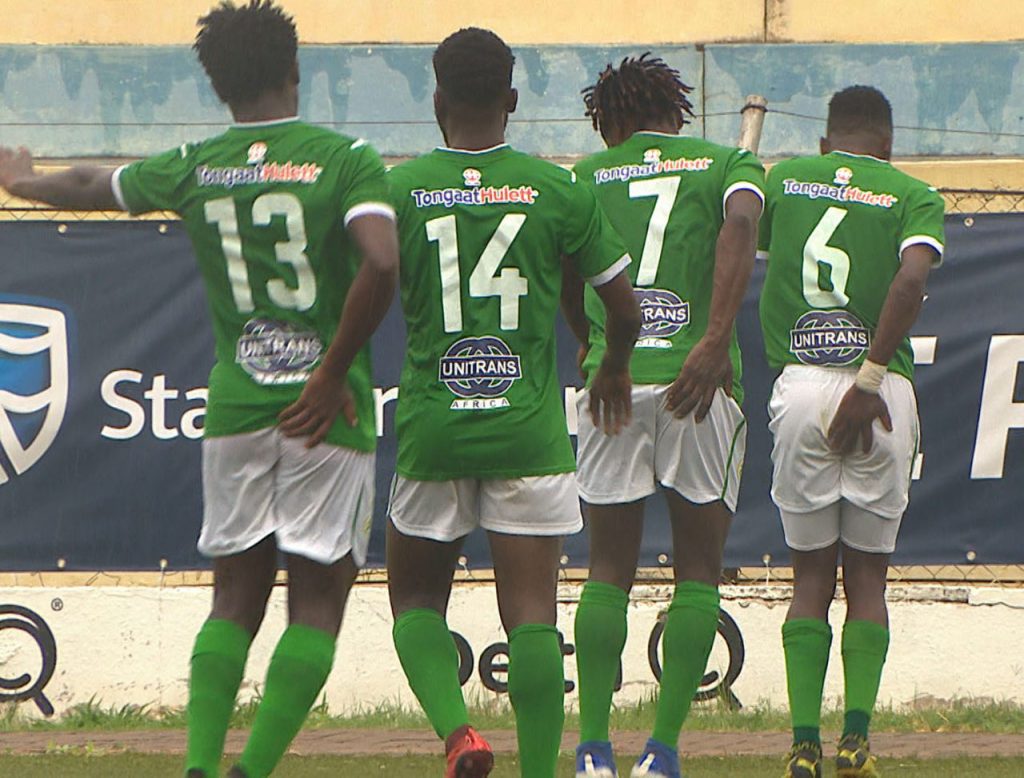 Mozambique's Council of Ministers has reportedly given the nod for each football team with less than 10 percent of Covid-19 positive cases to resume training.
LanceMZ news website has reported that the Cabinet Ministers made the decision at its 5th Ordinary Session held last Tuesday.
"The players from Mozambique were tested for the new coronavirus, the results of which indicate that 548 players were tested, of which 67 were positive, compared to the average positivity rate in this test was 12.3%," Ludovina Bernardo, Deputy Minister of Industry and Commerce, is quoted saying.
Bernado is the spokesperson of the Council of the Ministers.
"In these terms, the Council of Ministers in the face of these results determined that clubs that have a positivity rate of less than 10% can train, preventing the exclusion of all players who had positive results," Bernardo is quoted saying.
The Council arrived at the decision after analysing results of tests carried out among the 14 teams that participate in Mocambola League.
Mozambique football authorities suspended the league on Februay 8 2021 in view of rising Covid-19 cases in the former Portuguese colony.
Clubs in Mozambique will be subjected to the latest round of tests on February 26 2021.
Grupo Desportivo Maputo FC is likely to return to training after only 2.33 percent of its squad members tested positive.
Earlier reports also suggested that six players in the 40-member squad for US Songo FC of Mozambique tested positive for Covid-19.
Data announced at the end of the Council of Ministers indicate that the average rate of positivity in Mozambola clubs is around 12.23%.
The Government sanctioned the tests to assess whether to relax restrictions on training and games in view of the rising cases of Covid-19.
Mozambique's top-flight league was suspended for 30 days in line with measures to curb the spread of coronavirus.
Mozambique announced the suspension of the league after the country's president Filipe Nyusi imposed, on 5th February 2021, the mandatory night curfew from 9pm to 4am to arrest rising Covid-19 cases.
The league was suspended after round four of games played over the weekend.
Black Bulls lead the 16-member log table with 10 points from four games.
Costa do Sol are the league's defending champions.