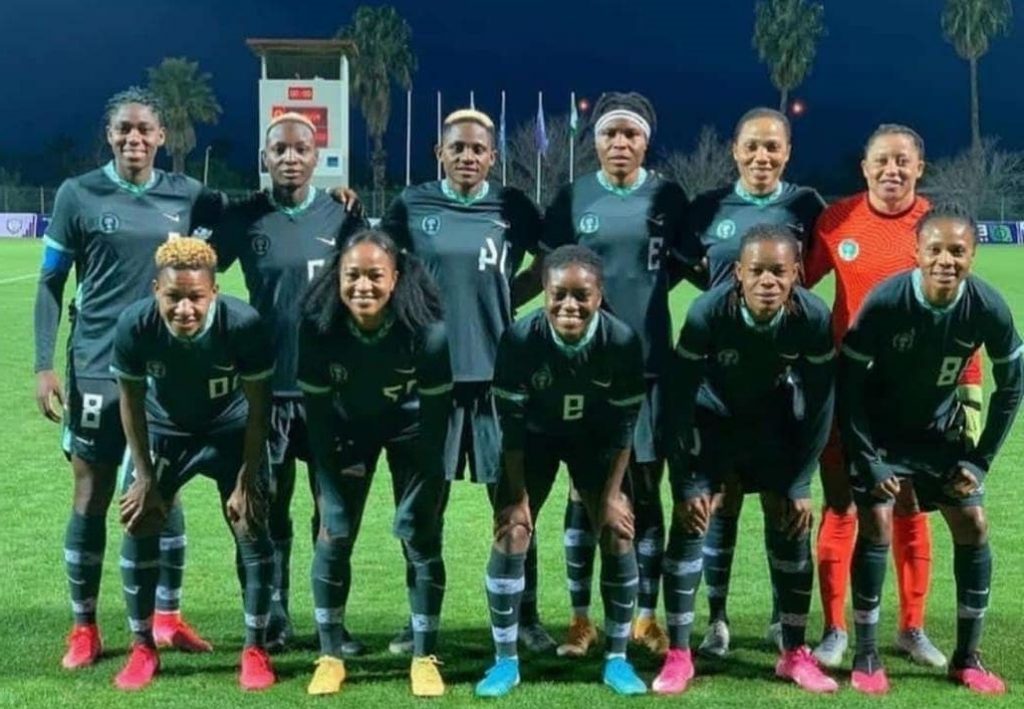 Super Falcons end the Turkish Invitational Cup group stages being unbeaten as they trashed Equatorial Guinea 9-0 on Tuesday morning.
Barcelona Femeni striker Asisat Oshoala scored three goals for Nigeria in the first half after Ogbonna Kanu unlocked the scoring.
Three other goals have been scored in the first 45 minutes with Uchenna Kanu, Charity Adule and Toni Payne making 7 before half-time.
Read : Turkish Women's Cup : Super Falcons defeat Uzbekistan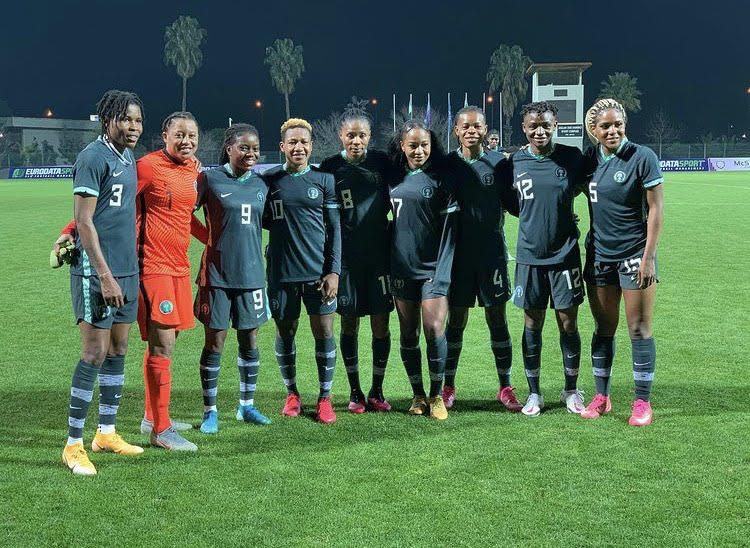 Gift Monday and Asisat Oshoala score in the second half despite Equatorial Guinea changing their goalkeeper who conceded seven in the first half.
This is the third group stage win for Nigeria who scored 11 goals without conceding after CSKA Moscow, Uzbekistan cleant sheets.
They will know their opponent for the next round later today.