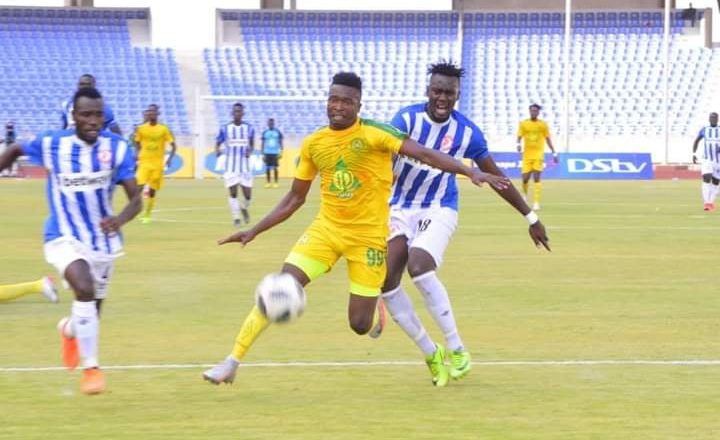 Football clubs in Zambia have received the second batch of Covid-19 relief funds to cushion them from the effects of the pandemic.
A statement from Football Association of Zambia (FAZ) has confirmed that the association distributed the remainder of the $1 million Fifa Covid-19 relief funds to the clubs.
In the statement, FAZ General Secretary Adrian Kashala says Super League and National Division One clubs have received the last instalment.
"We have completed the disbursement of the FIFA Covid-19 relief funds with all the clubs across divisions receiving their entitlement," Kashala is quoted saying.
FAZ distributed the first batch of the relief funds in August 2019 and the second batch was scheduled for distribution last month.
In the first phase, Super League teams received $10,000 out of the allocated $15, 000 whereas National Division One clubs pocketed $5,000 out of the earmarked $7, 500.
Lower division clubs received their total entitlement in the first phase of the exercise.
Covid-19 is threatening the survival of clubs across Africa.
In Zimbabwe, Malawi and Malawi clubs are pressing for resumption of football.