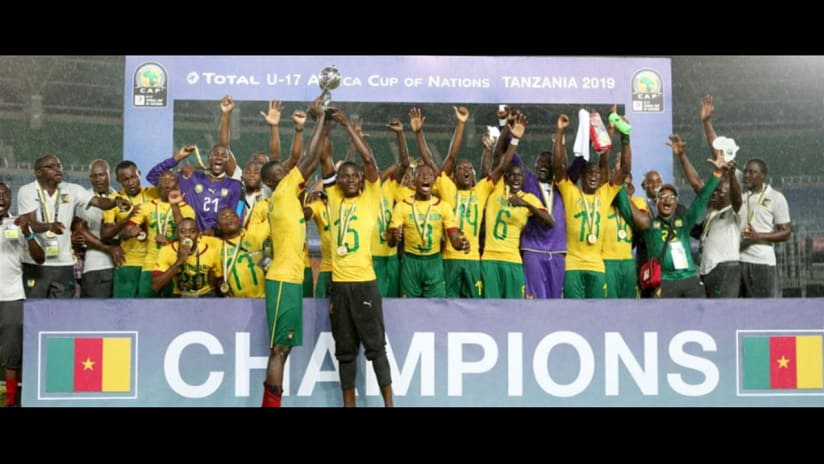 Confederation of African Football (CAF) held the AFCON U17 draw this Wednesday, February 25 in Morocco, where the competition takes place from March 13 to 31.
Hosts Morocco will compete alongside Uganda, Zambia and Côte d'Ivoire in group.
After the group stages during which every team will play three games, eight of the 12 participants will be through to the knockout round.
The first and second of each of the three groups will qualify immediately to the last-8 round of the AFCON U17.
Meantime, third-based nations who have the highest total of points will join them to make it 8.
Read: AFCON U20 – quarter-finals fixtures are set as Gambia get final ticket
Group A: Morocco, Zambia, Uganda, Côte d'Ivoire
Group B: Nigeria, Tanzania, Algeria, Congo
Group B: Cameroon, Senegal, Mali, South Africa