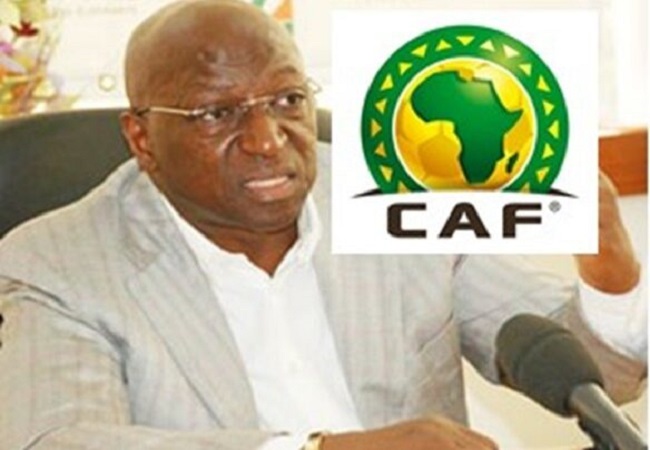 CAF president elections will take place on 12th March in Rabat, Morocco. Though the FIFA president may not have a vote, his role in whoever gets over the line to land the top job in African football  appears to be gaining more significance by the  week.
As Gianni Infantino criss-crosses the continent on a multi-stop tour, he is widely reported to be favourable either to South African businessman Patrice Motsepe or to the Mauritanian Ahmed Yahya for the presidency of the Confederation of African Football.
That has not been lost on the Ivory Coast's candidate, former FIFA executive committee member Jacques Anouma. According to local reports, Anouma is trying to rein in speculation about where Infantino's preference lies by specifically requesting him to pay a visit to his country.
At a recent news conference, Anouma spoke of Infantino "visiting several countries, including those of the other candidates without going through Côte d'Ivoire."
It is unclear whether Infantino has taken up Anouma's offer. But with the election to succeed Ahmad Ahmad drawing ever closer, the Ivorian candidate knows full well that he needs to step up his campaign now that he can bank on financial support from his government.
Local reports suggest Anouma is about to embark on a last-ditch lobbying effort across the continent. In the meantime, he is not mincing his words.
"It's up to Africans to decide. Do they want to put at the head of CAF a federation president in the pay of FIFA or someone who has time to give them." He was quoted as saying.
While that may be a prevailing view privately amongst many of Africa's member associations and CAF's executive committee, publicly and in reality the politics of the votes can take a different course. Anouma's comments may prove not to be the most discreet remarks in his bid to wrest Infantino's all-important support away from two of his fellow contenders.