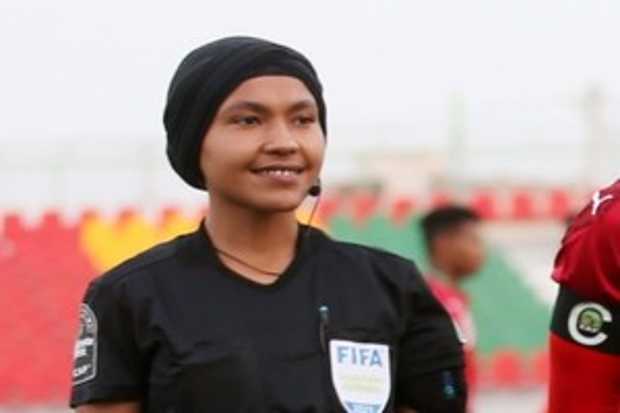 Mariem Chedad became since the beginning of the AFCON U20, the first Mauritanian women to officiate in a CAF competition and the 25-year-old has huge dreams.
Chedad is still a University student as she continues to prepare his Masters degree in Logistics.
However, she has no problem in studying and officiating in the Mauritanian top-flight and second tier.
Mariem Chedad who has a lot of dreams and would like to see other women to follow her footsteps.
Read : AFCON U20 – Karim Zito reveals plans for Cameroon clash, provides injury updates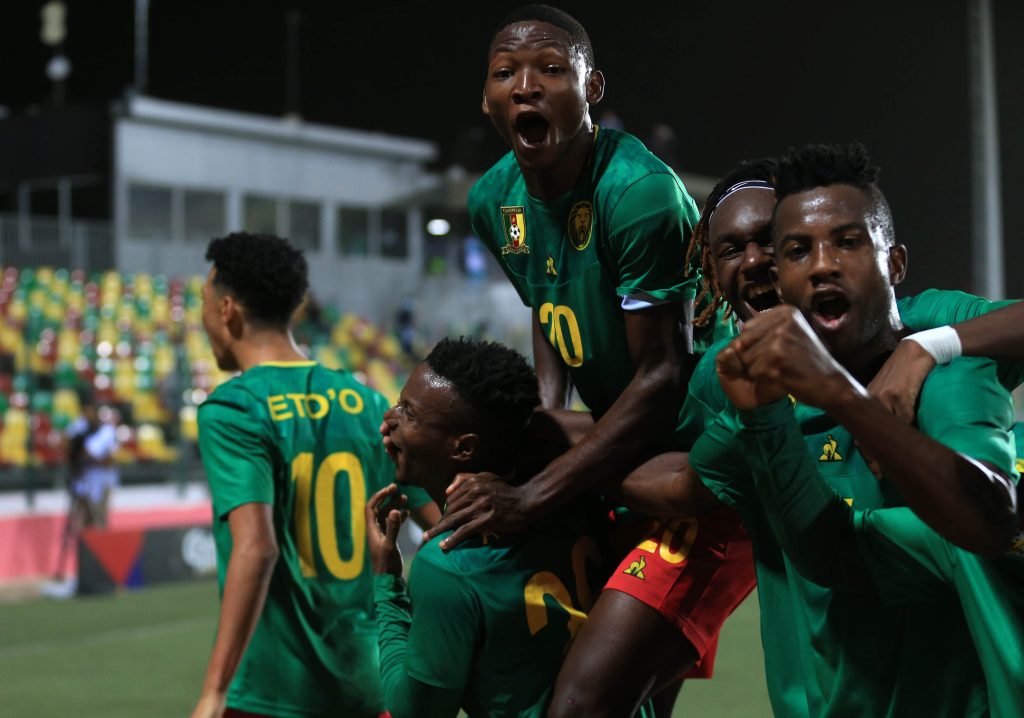 "The truth is I love order, and for everything to be always in place. And as I adore football, I found in refereeing the necessary suitable place for me", Chedad told CAFonline.
"There have been criticisms, but since I have the blessing of my parents, there is no problem. Refereeing does not stop me from following our traditions, and we have to carry on despite criticism.
"There is no problem [in refereeing men's matches], the rules are universal even if it goes faster in the men's game, but I am used to doing it in the local championship. It is true that in AFCON it goes faster and the stakes are huge, but I just focus on my part and it's going well.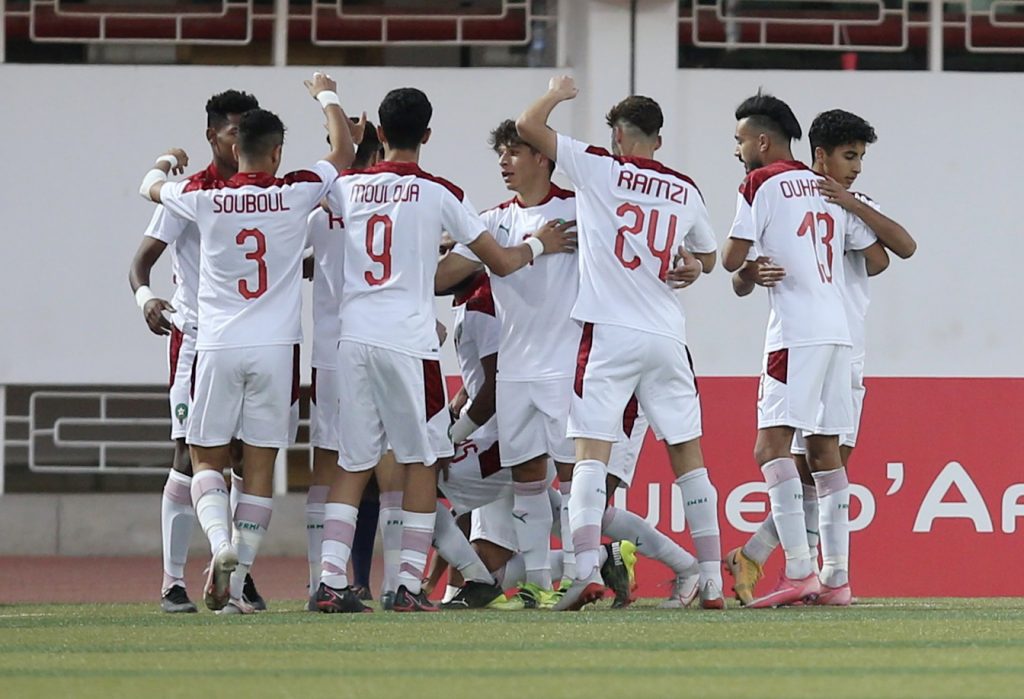 "I just hope that this will give more opportunities to women of my country to live their passion, play sport and contribute to our country development.