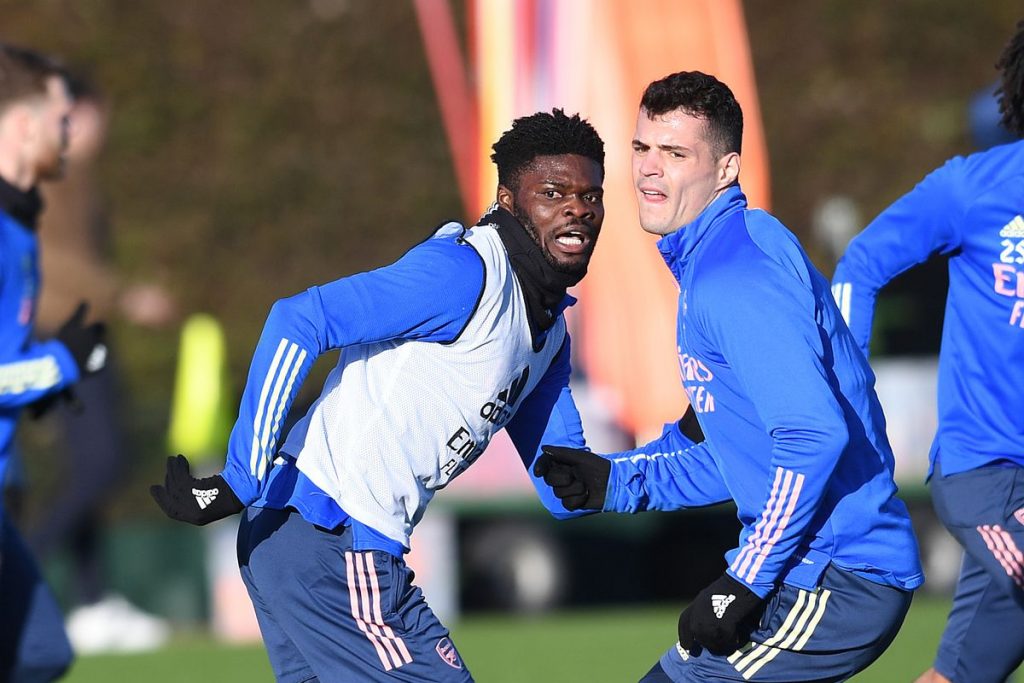 Speaking to Football London, Granit Xhaka praised Ghanaian midfielder Thomas Partey saying the former Atletico Madrid man is doing well with the Emirates Stadium outfit.
Partey is having complicated debuts with Arsenal since he joined the London side.
Injuries did not allow him to explore totally his skill as he just made 13 appearances with gunners across all competitions so far with one assist provided while he is yet to score.
The Black Star is still a doubt for their Europa League clash to Benfica on Thursday.
Read : Arteta provides fresh update on Thomas Partey injury ahead of Europa League clash
Meantime, his midfield teammate Xhaka said his arrival is a huge boost for Arsenal as his solidity benefits for the club.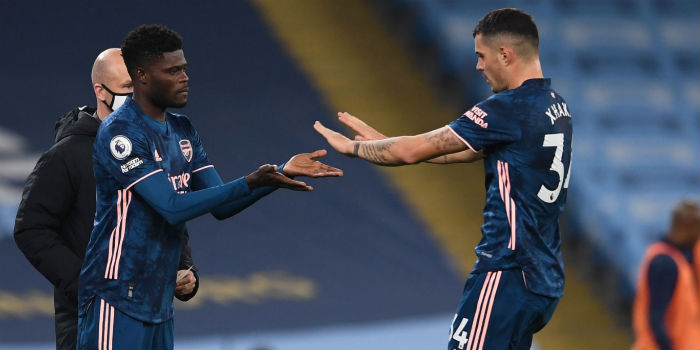 "It's a shame we were not playing a lot together", Granit Xhaka said about injuries.
"He had two big injuries but the games where we were playing together I think we looked very good, very solid.
"We are very good together not only on the pitch but off the pitch as well. He's a lovely guy and he's improving our team because you can see how much experience he has of this level and it's good for my game as well.
"But as well the other midfielders in the team are improving step by step, we can feel we're improving and we have to keep going like this. Let's see what we can take from the end of the season", he added.