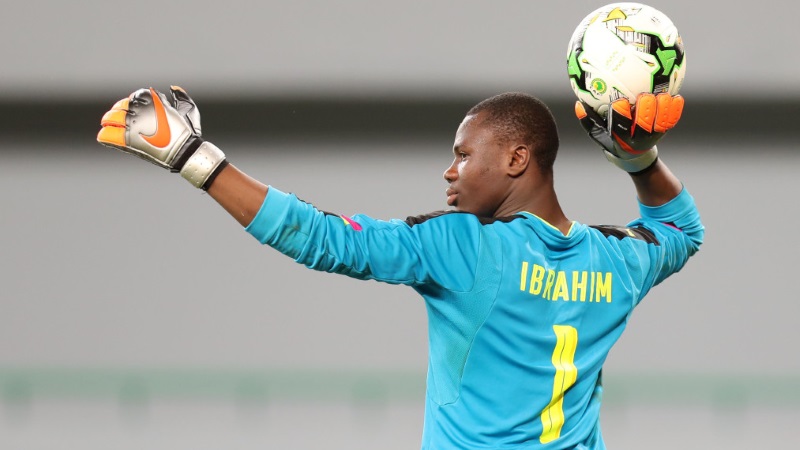 Black Satellites glovesman Ibrahim Danlad said Cameroon vs Ghana clashes are always like a World Cup final as both teams meet in AFCON U20 quarter-finals on Thursday (4pm).
Some call it a mouth-watering clash, others name see it as the final of this competition, and this is the same view point of Ghana U20 goalkeeper Ibrahim Danlad.
The 18-year-old shot stopper was alongside his coach Abdul Karim Zito on Wednesday night for the pre-match press conference.
Read : AFCON U20 – Karim Zito reveals plans for Cameroon clash, provides injury updates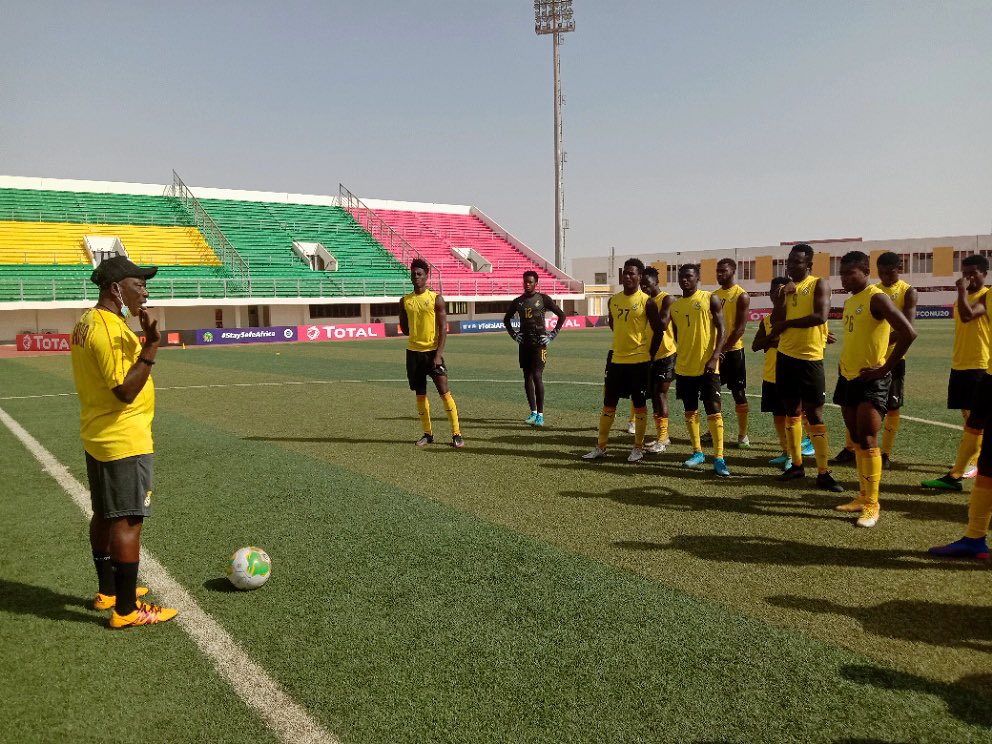 After likening the meeting to a FIFA World Cup final, the Asante Kotoko goalkeeper acknowledged that it will be a tough last-8 fixture but he and his teammates eye a qualification to the semis in order to get to fight for a medal.
"Whenever Ghana meets Cameroon it is always like a World Cup final between both teams", Danlad told CAF's official website.
"We know that this is a quarter final and it will be a tough match, but we are ready to go in fully and give our all for victory. Our aim is to get to the semis and then fight for a medal.
"We lost the game against Gambia but as players we came back together and talked, looked at the mistakes that we made and we have worked on them from training and ready for this huge match", he added.