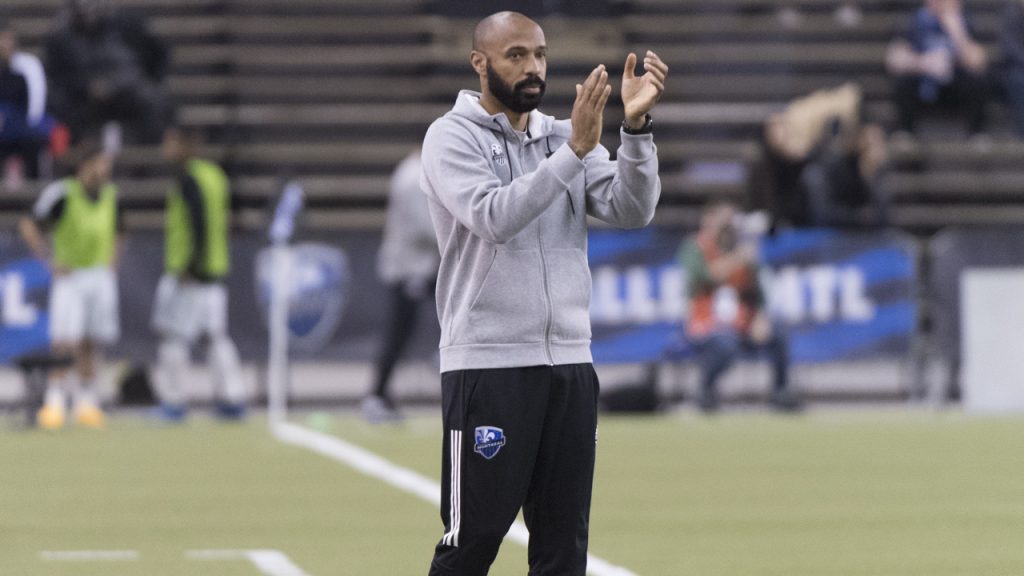 French manager Thierry Henry has given to CF Montreal officials, his dismissal on Thursday afternoon in a shocking open letter.
The 43-year-old took over the Quebec side over a year ago.
Recently the 1998 World Cup winner was linked with Bournemouth job, however, the Championship side picked Jonathan Woodgate ahead of him.
Henry sustains his idea by saying he misses his family especially his children.
Read : Thierry Henry – Arsenal legend set to be named Bournemouth coach
"The last year has been an extremely difficult one for me personally", Henry wrote down.
"Due to the worldwide pandemic, I was unable to see my children.
"Unfortunately due to the ongoing restrictions and the fact that we will have to relocate to the US again for several months will be no different.
"The separation is too much of a strain for me and my kids."