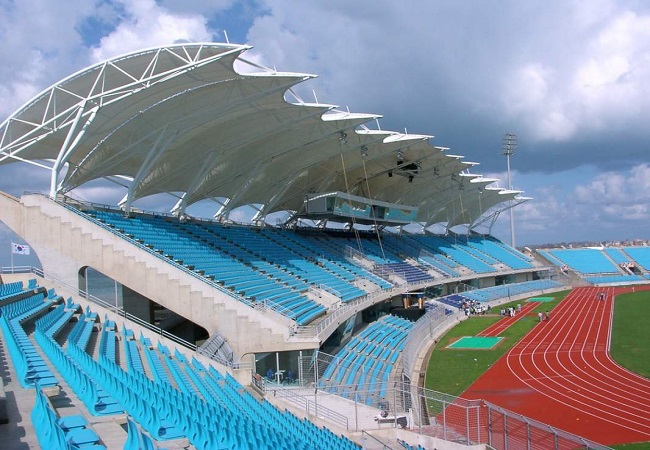 Sources close to Libyan Football Federation confirmed that the Confederation of African Football (CAF) has lifted the ban imposed on Libyan stadiums. This after the visit of the CAF delegation in the last weeks. Visit during which they inspected the preparedness of the stadiums and security conditions. Especially stadiums in Tripoli and Benghazi.
The sources said the Libyan national football team will play Tunisia in CAF Cup of Nations' qualifiers at Benina stadium in Benghazi in March.
"CAF delegation had requests such as repairing stadiums to international standards". The sources added.
The Chairman of the Libyan Political Dialogue Forum, Abdul Hakim Al-Shalmani, will hold a press conference to give details about lifting the ban.
CAF has been imposing the ban on Libyan stadiums for over seven years. This cost the Libyan state a lot of money in transportation and accommodation. As the national team has played over 70 away games. Disallowing Libyan football fans from attending home matches.