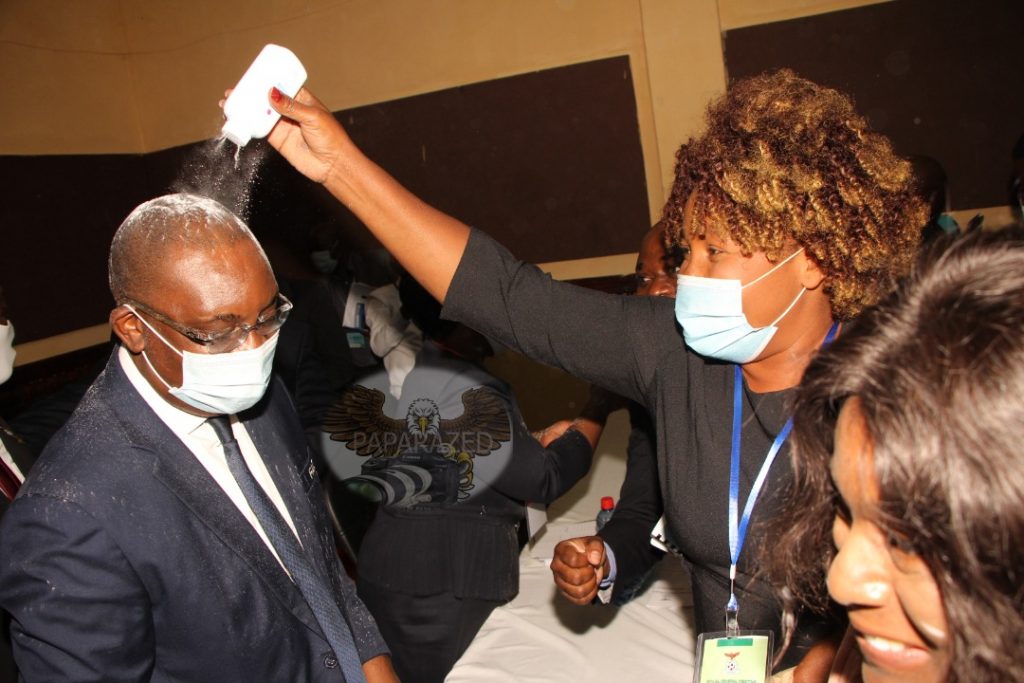 Andrew Kamanga has been re-elected as the President of the Football Association of Zambia (FAZ) for another four years tenure.
Kamanga polled a total of 57 votes to defeat his opponent  Emmanuel Munaile who got 29 votes at the 2021 Elective Annual general meeting of the FAZ. 
The incumbent president while speaking after his re-election hinged on unity among football stakeholders in Zambia.
In his victory speech, the FAZ boss said, "Today is a turning point in our game and I hope and pray that from today we are going to unite.
"We need to continue to build on the path of accountability, transparency and integrity since they are the cornerstone of good management," .
Kamanga is also in contention for a FIFA Council member position during the CAF Elections in Rabat, Morocco on March 12th.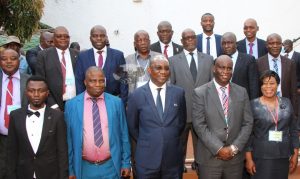 Other results saw Justin Mumba emerged top for the Vice Presidency after collecting 55 votes, against Gideon Mwenya's 31 votes. Lunga Mandona failed to collect any vote.
For the women's representative Priscilla Katoba was in her own League collecting 67 votes.
The three elected members join the 10 chairpersons of the different provinces to make the 13-man FAZ Executive Committee.
The Assembly took place after clearance by the world football body FIFA and the Zambian government.
FAZ 2021 Elections results 
President
Andrew Kamanga 57
Emmanuel Munaile 29
Vice President
Justin Mumba 55
Gideon Mwenya 31
Lunga Mandona 0
Women Representative
Pricilla Katoba 67
Brenda Kunda 7
Hilda Mutangama 6
Nellie Miamba 4
Brenda Boawa 2