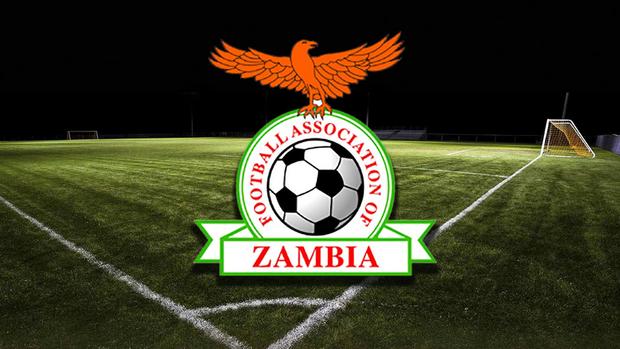 Football Association of Zambia (FAZ) elective annual general meeting takes place today Saturday.
Incumbent FAZ president Andrew Kamanga faces the challenge of Emmanuel Munaile.
The challenger once served as FAZ vice president between 2008 and 2010 before resigning.
Justin Mumba, Gideon Mwenya and Longa Mandona are battling it out for the vice-presidency.
Outgoing committee member Dr Joseph Mulenga has withdrawn from the race.
Four women— Brenda Kunda, Priscilla Kunda, Hilda Mwansa Mutangama, Nellie Miamba and Priscilla Katoba—will race for a slot of women candidate in FAZ executive.
Such a position was created under the FIFA aligned FAZ constitution.
"Under the FIFA aligned constitution, each province elects an executive committee that has a chairperson that sits on the national executive committee.
All the 10 provinces have representation on the FAZ executive committee with the mandatory inclusion of the female candidate.
"The all-round representation across the provinces has cemented the decentralization exercise that has seen all provinces having a FAZ office.
FAZ is holding the delayed 2020 AGM that was held back due to some non-members having sought recourse to football matters in the courts of law while the Covid-19 also played a part," FAZ statement says.
A statement from FAZ says FIFA will attend the AGM to ensure that all is fine.
CONFIRMED FAZ EXECUTIVE COMMITTEE MEMBERS
Jordan Maliti (Lusaka)
Patrick Ndhlovu (Coppebelt)
Francis Hafwiti (Southern)
Collins Mukwala (Muchinga)
Chisanga Pule (Central)
Mwansa Kapyanga (Norhern)
Mweemba Mujala (Luapula)
Crispin Kamuna (Eastern)
David Simwinga (Western)
Arthur Kamulosu (North Western)