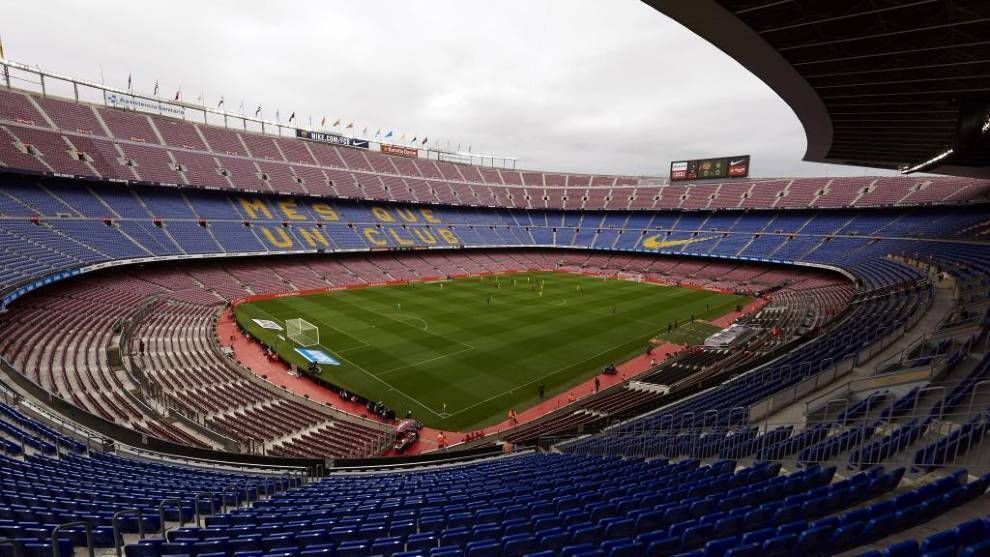 Barcelona have released a statement after the Catalan police searched the Camp Nou offices on Monday which also saw the arrest of former President Josep Maria Bartomeu.
The Spanish giants confirmed the arrest of Bartomeu and said they are collaborating with the police in providing relevant information.
The club also called for the presumption of innocence to be respected.
The statement reads ;
"Regarding the entry and search by the Catalan Police force this morning at the Camp Nou offices by order of the Instructing Court number 13 in Barcelona, which is in charge of the case relating to the contacting of monitoring services on social networks, FC Barcelona have offered up their full collaboration to the legal and police authorities to help make clear facts which are subject to investigation. 
"The information and documentation requested by the judicial police force relate strictly to the facts relative to this case. 
"FC Barcelona express its utmost respect for the judicial process in place and for the principle of presumed innocence for the people affected within the remit of this investigation."