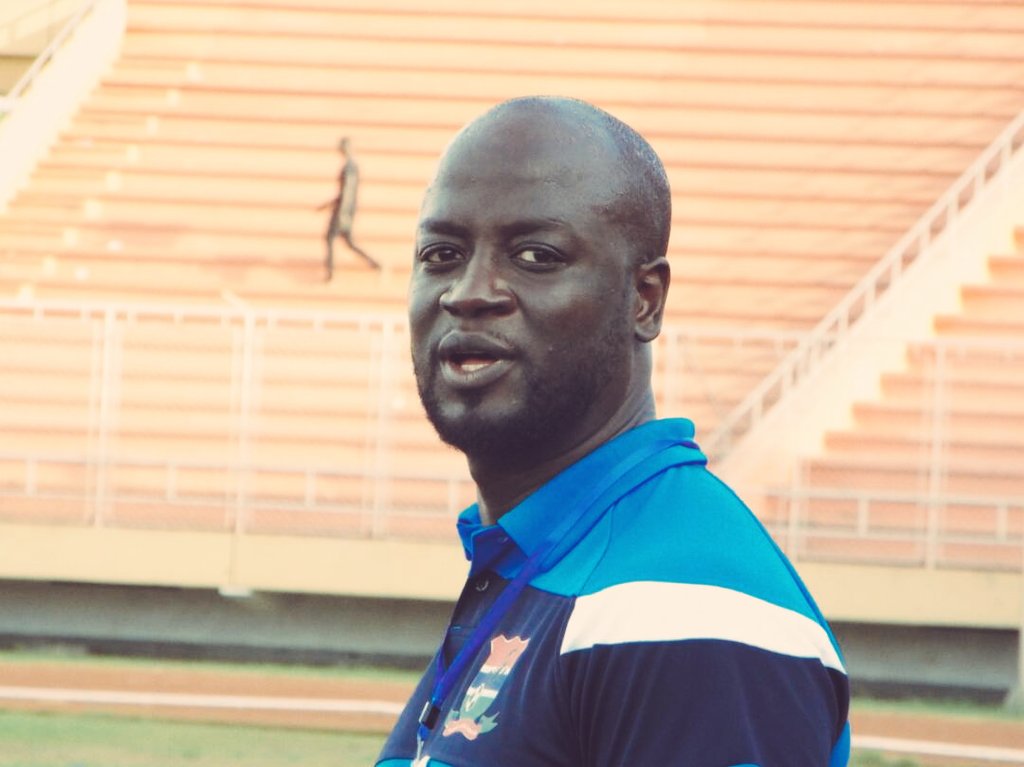 Gambia coach Mattar Mboge hailed his players after their loss to Ghana in AFCON U20 semifinal on Monday.
A free-kick of Percious Boah sent Ghana to the competition's final as Black Satellites managed to keep that short advantage until the full-time against Young Scorpions.
However, Mboge is feeliing happy for his side as they beat Ghana before in the group stages (2-1) on matchday 3 to qualify for the quarter-finals.
Read : AFCON U20 : Karim Zito explains the strategy Ghana used to beat Gambia
"…We wanted to increase the level of play we did in the first encounter but they came up with a game plan to contain us", Mattar Mboge told Gambia FA's official website after the game.
"Honestly, a team that kept winning and all the successes we've had to get here, beating big teams, other teams start to notice you and they start to change their game plan because of the damage we've caused them.
"So, I'm proud of my boys because if we didn't beat Ghana in the first place we wouldn't be here", he added.