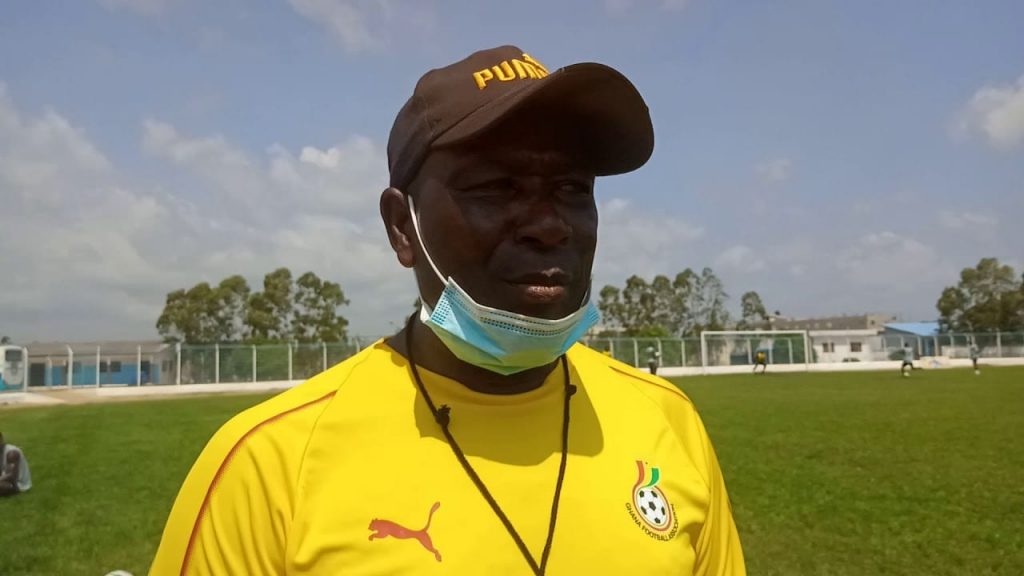 Black Satellites coach Karim Zito detailed the system he put down to prevent Gambia from scoring in their AFCON U20 semifinal on Monday.
Ghana were the first team to qualify for the U-20 Africa Cup of Nations with their short win (1-0) over the young Scoprions.
As they were beaten (2-1) by Gambia in the group stages, Ghana coach revealed the plans he used to beat them as a revenge.
Read : AFCON U20 : Ghana through to the final after short win over Gambia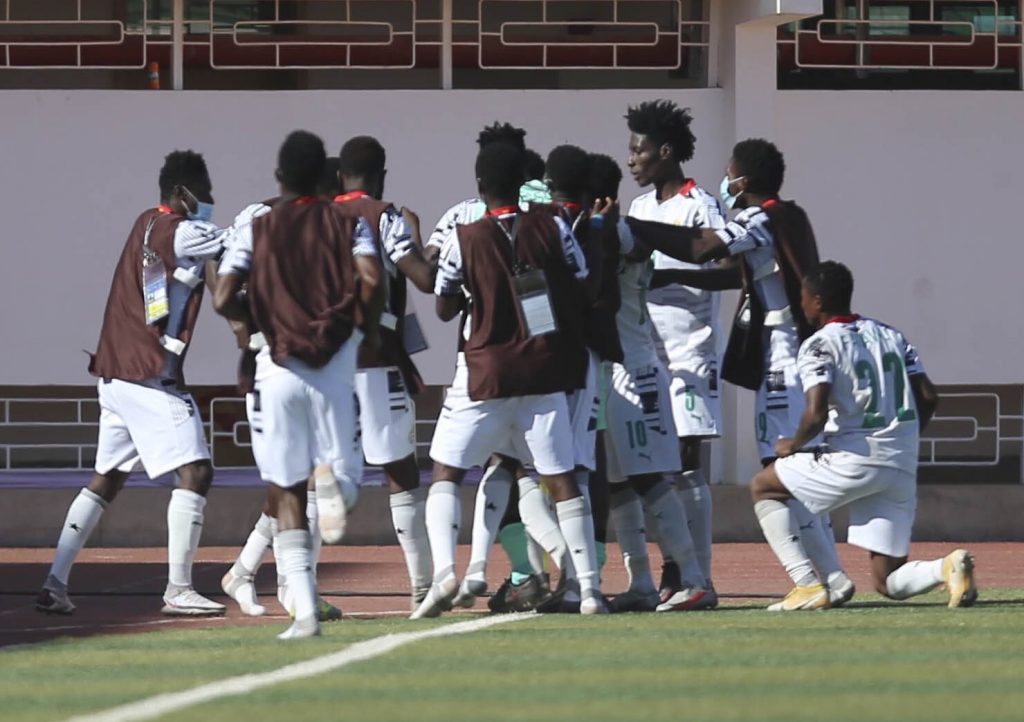 "In all coaching is putting your thinking into action, now, I studied them and revisited the match they played against us then I saw that we give them enough space to operate because they are full of techniques that is the number, 14, 20, 10, 8 and 12″, Karim Zito said as per Ghanaweb.
"We tried something called tracking and getting free, track them, get free and play so denied them space for them to operate but you denied them the whole 90 minutes but where it matters were able to make case."
"So that is what I saw and we planned against that. Psychologically, the attitude was different and we were more determined to win than Gambia even though they are here to win but because of the previous results I didn't want them to slap me twice", he concluded.
In addition, Ghana will play the final against Uganda who trashed Tunisia in the second semifinal, on, Saturday, March 6.