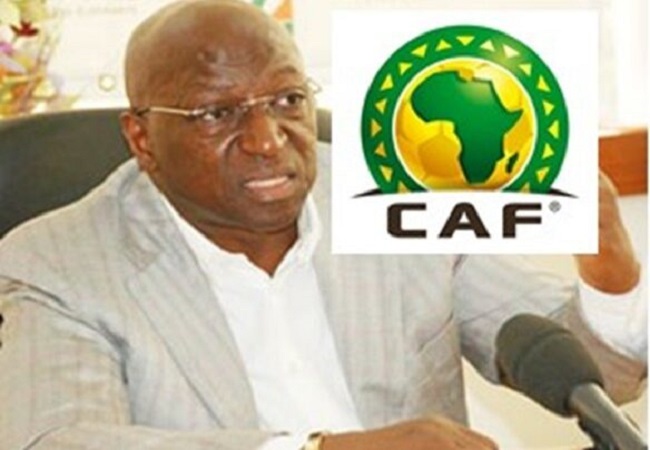 Fifa has quizzed the Confederation of African Football (CAF) presidential candidate Jacques Anouma over the source of his campaign funding.
FIFA Governance Committee head Mukul Mukdal wrote the Ivorian on February 26 2021 to explain the source of the money after reports had suggested that the Ivorian government was bankrolling his campaign activities.
The African media and Insideworldfootball had claimed that he had received campaign funding of €15.3 million from the Ivorian authorities.
Insideworldfootball reports that Mukdal had requested a response from Anouma by March 2 2021.
"It should be noted that the candidate does not receive funding from the Ivorian authorities, the latter having undertaken, through the press release sanctioning the Council of Ministers of January 20, 2021, to carry out diplomatic and relational actions for the promotion of the candidacy," said Anouma's campaign committee in a statement.
The Ivorian will challenge Senegal's Agustin Senghor, Mauritania's Ahmad Yahya and South African Patrice Motsepe for the CAF presidency.
Incumbent Ahmed will not stand for re-election.