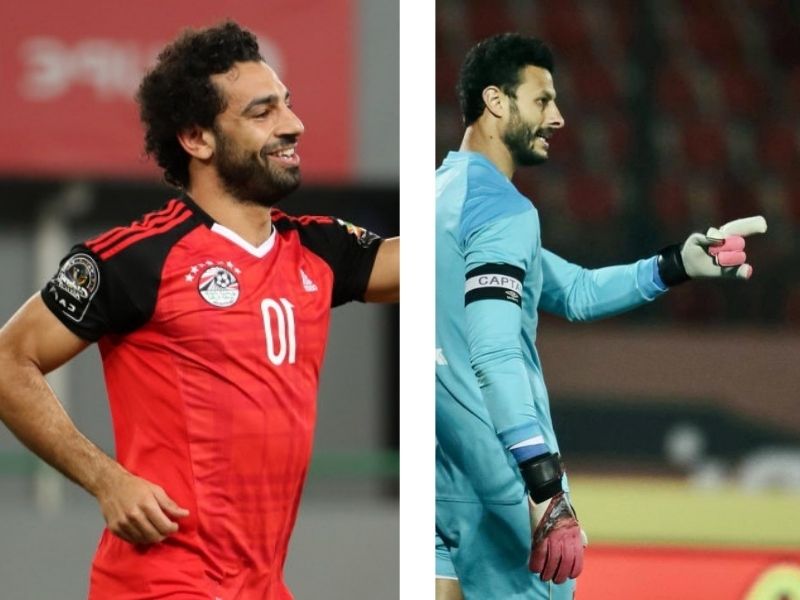 Egypt U-23 coach Shawky Gharib has reportedly confirmed that Liverpool star Mo Salah and Al Ahly skipper Mohamed El-Shenawy are included in his preliminary squad for the 2020 Tokyo Olympics.
The competition was initially scheduled to be played in 2020 but it has been pushed to June this year due to Covid-19 pandemic.
And Gharib confirmed that Salah and El-Shenawy will be part of the squad as they are set to address a letter to Liverpool after the international break of March.
"I did not agree with Mohamed Salah or Mohamed El-Shennawy to participate in the Olympics. The competition has regulations and we are proceeding according to them," Gharib told OnTime Sport TV, per KingFut.
"In the beginning, we must send a preliminary list, and we may not choose the final list from any player outside of it.
Read : Mo Salah says Liverpool "are on the mend"
"I put in the list all the players born in 1997 who may be used in the Olympics, and FIFA allowed an open list of all participating teams.
"The list of the Egyptian national team is definitely headed by Mohamed Salah and Mohamed El-Shennawy, but he is not alone.
"There are a number of great goalkeepers in the preliminary list of the Egyptian team for the Olympics."
"I can only choose the three senior players while selecting the final list, which consists of only 18 players. The matter is subject to the positions that we will need in the Olympics.
"Mohamed Salah is one of the most important players in the world, and it is natural for him to be in the squad for the Olympics.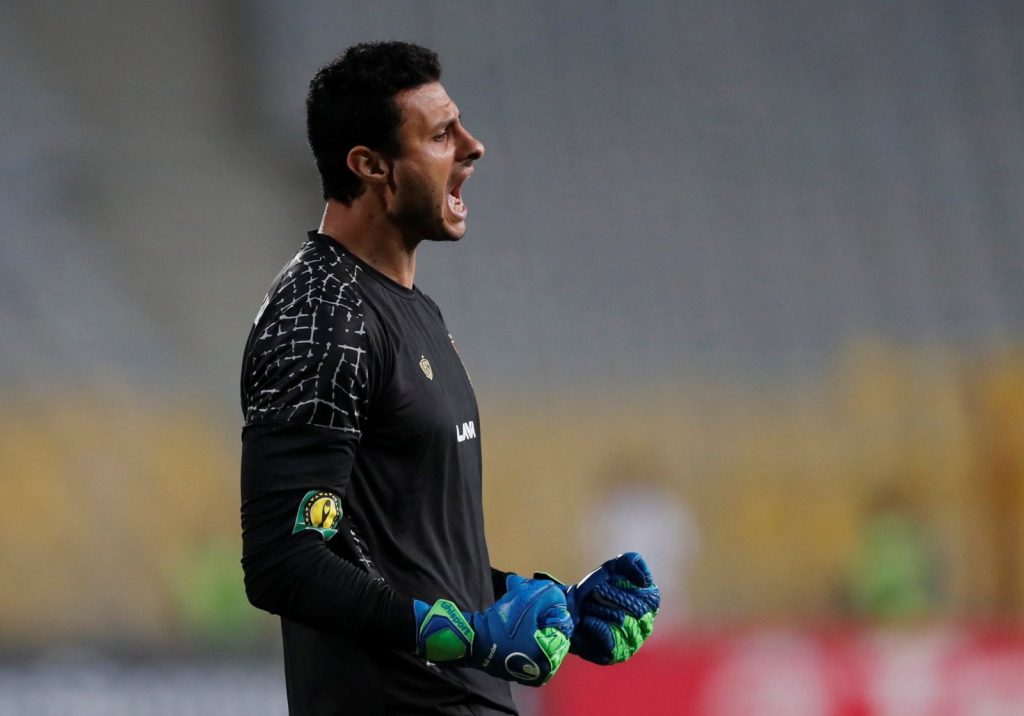 Read : Mohamed El Shenawy has a bright future – Manuel Neuer
"But we will start the official procedures and address Liverpool after the international break in March.
"We have a problem with the centre backs. Very few players in this position participate on a regular basis with their teams in the league.
"Otherwise, all the players participate on a regular basis, and we have no problem," he concluded.