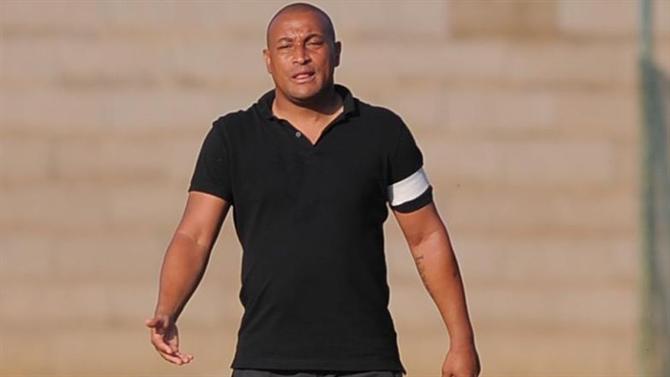 Former Mozambique league champions, Liga Desportiva de Maputo, have hired Dario Monteiro as their new coach.
"It is normal that a club hires coaches and I am a coach," Monteiro told Africa Top Sports in an exclusive interview.
LanceMZ website reports that Monteiro, who is also the under-20 coach, has joined alongside Jossias Dhlakama, Ivan Mauro and Dias Fumo, players from the junior side.
Mauro Jamal and Daniel Matsule, members of Monteiro's coaching panel in the junior side, have also moved with him to the Maputo giants.
Monteiro has, at Desportivo, replaced Aly Hassane as head coach and his backroom staff of Arnaldo Comé (assistant) and Neco Texeira (goalkeeper coach).
Monteiro also played for the Maputo side. Before that, he coached the under-17 national team and Académica de Coimbra.
The coach made history after guiding the under-20 to the Cosafa Cup championship and with it qualification to the Africa Cup of Nations finals in Mauritania.
Liga Desportiva have made a struggling start to the season which was suspended last month due to an upsurge in Covid-19 cases.