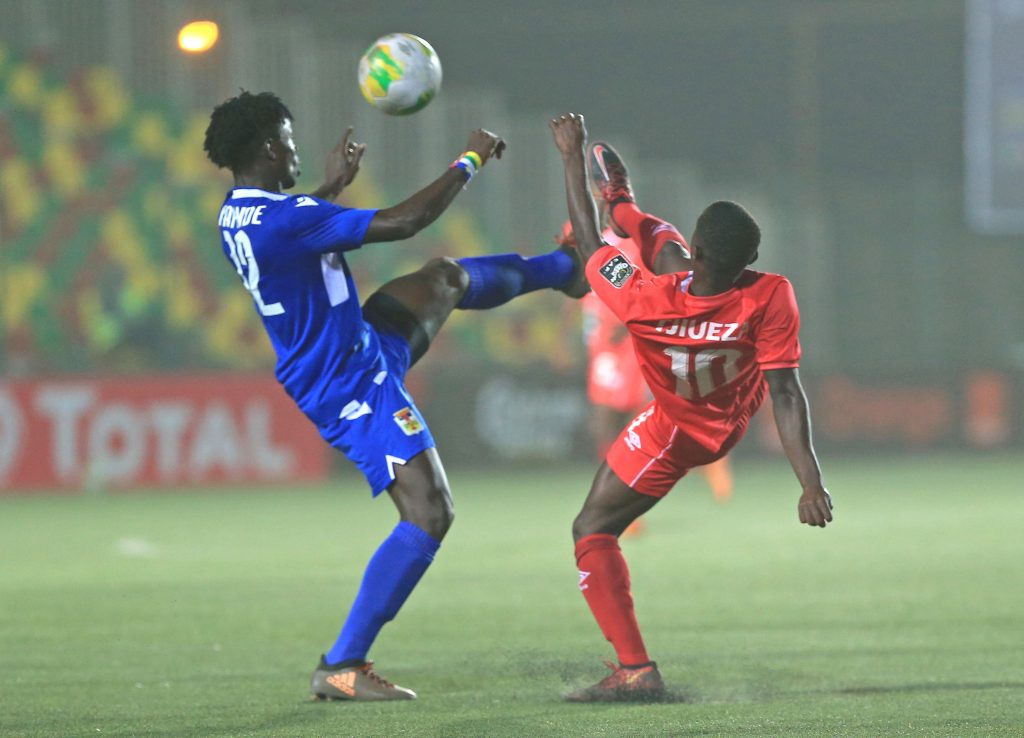 Transitional football leagues in Namibia will run from April 17 2021 to July 31 2021, it has been confirmed.
Namibia Football Association (NFA) Secretary-General (SG), Franco Cosmos, has confirmed the resumption of the domestic football season which last took place two seasons ago.
"This will give the Association ample time to prepare for the kick-off of the 2021/2022 Football Season starting in September 2021, and ending May 2022, to align our football season under that of our mother-body, FIFA," NFA website quotes Cosmos saying.
The season will involve the Namibia Premier Football League [NPFL], three First Division streams, Regional Second Division Leagues, and the Women Super League.
"Leagues format and Rules and regulations will be communicated at the later stage after the NFA Executive Committee meeting, to be held on 26 and 27 March 2021," www.nfa.org.na reports.
The MTC NFA Cup will commence with the preliminary rounds for the three First Division Streams and Regional Second Division League.
"The preliminary rounds will determine the qualifiers for the knock-out round of the competition proper comprising of thirty-two teams, representing the fourteen regions, six of the Nationwide First Division, two of each stream, and the twelve of the Namibia Premier Football League (NPFL)," he said.
NPFL consist of Black Africa, Blue Waters, Citizens, Civics, Eleven Arrows, Julinho Sporting, Mighty Gunners, Orlando Pirates, Tigers, Tura Magic, Young African and Young Brazilians, and Cosmos directs that these clubs resign from the expelled Namibia Premier League.
Leagues and the MTC NFA Cup games will be played back-to-back and will culminate with the MTC NFA Cup Final on Saturday, 31st July 2021, NFA says.
No spectators will be allowed in football stadia.
The resumption of the league ends two years of football inactivity caused by Covid-19 and largely due to in-fighting that led to NFA's expulsion of NPFL.