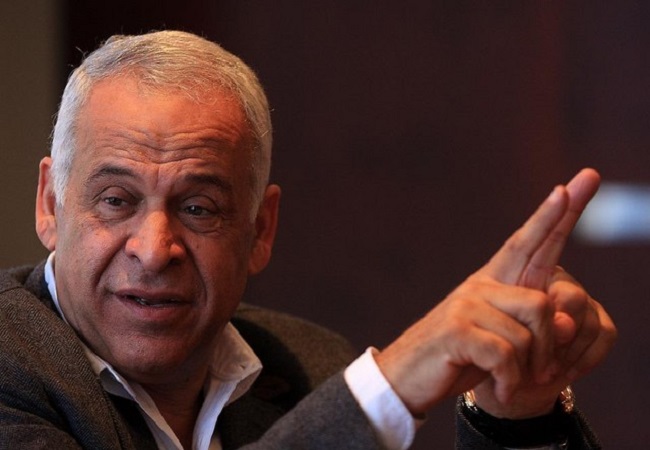 El-Gouna shared the spoils with Smouha in 2-2 draw in Egyptian Premier League game on Tuesday. Game in which Zamalek loanees Mostafa Fathi and Omar El-Said scored all four goals.
Three of these goals came from the penalty spot, two for El-Gouna and one for Smouha. And Smouha president, Farag Amer, threatened to withdraw from the League due to the poor refereeing decisions going their way.
Amer believes that the two penalties awarded to El-Gouna shouldn't have been given. And he claims to have the details of a conversation between the referees.
"The referee was called by the VAR referee who told him to give us a penalty because 'Farag Amer can be tough' (I promise you this happened)." Amer posted on his Twitter account.
"The penalty was given and we drew. This is our 10th draw, six of them were due to the referees and four were fair.
"The referee also fails to give a clear penalty for Smouha in the 84th minute. And even gives a decision in the other team's favour.
"We are seriously considering withdrawing from the league after the refereeing scandal that took place in El Gouna.
"After Smouha were ahead and had 15 corner kicks in their favor and had full control over the game, El-Gouna were given two penalty kicks to go 2-1 ahead." He concluded.