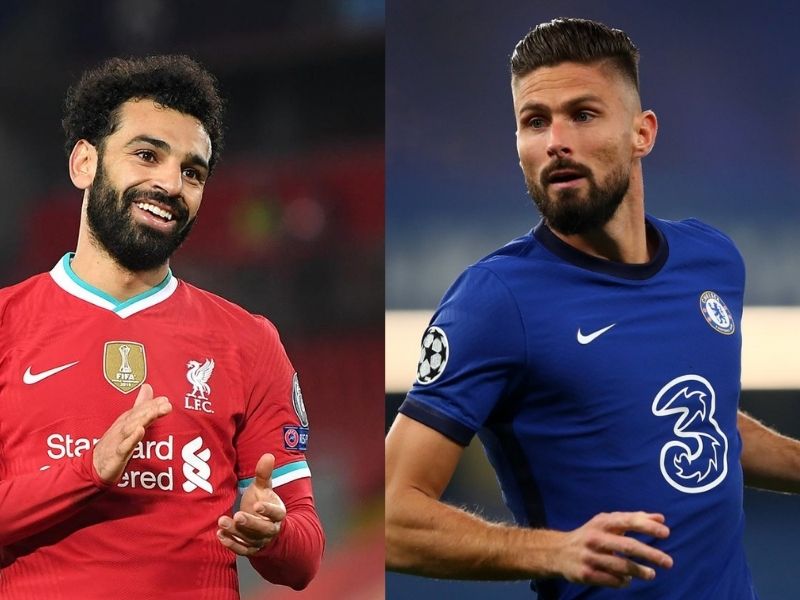 Football journalist, an expert made a prediction for the matchday 29 of the Premier League between Liverpool and Chelsea on Thursday at 8:15 pm.
For Tuchel, it will be the third serious game in a row against a difficult opponent. Against Atletico Madrid in the Champions League, Chelsea played well, achieving the desired result. Ahead of Manchester United it seems not, as Chelsea had probably hoped for more, but barely deserved to win.
And now against Liverpool, it will be the first tough test for the German in charge of Chelsea. In the first leg, Liverpool just crushed the Blues, under the orders of Frank Lampard. Liverpool played aggressively and hardly allowed Chelsea to do anything – they won 2-0 and there was no question who was stronger.
There is a suspicion that Liverpool will play in a similar vein. Physically, as we saw in the match against Sheffield United, the Reds are well prepared. Still, luck refuses to turn to the right place in Liverpool – extremely unlucky. Nevertheless, they managed to overcome it all and achieve victory.
Read : Romelu Lukaku opens up on Chelsea stint, relationship with Lautaro Martinez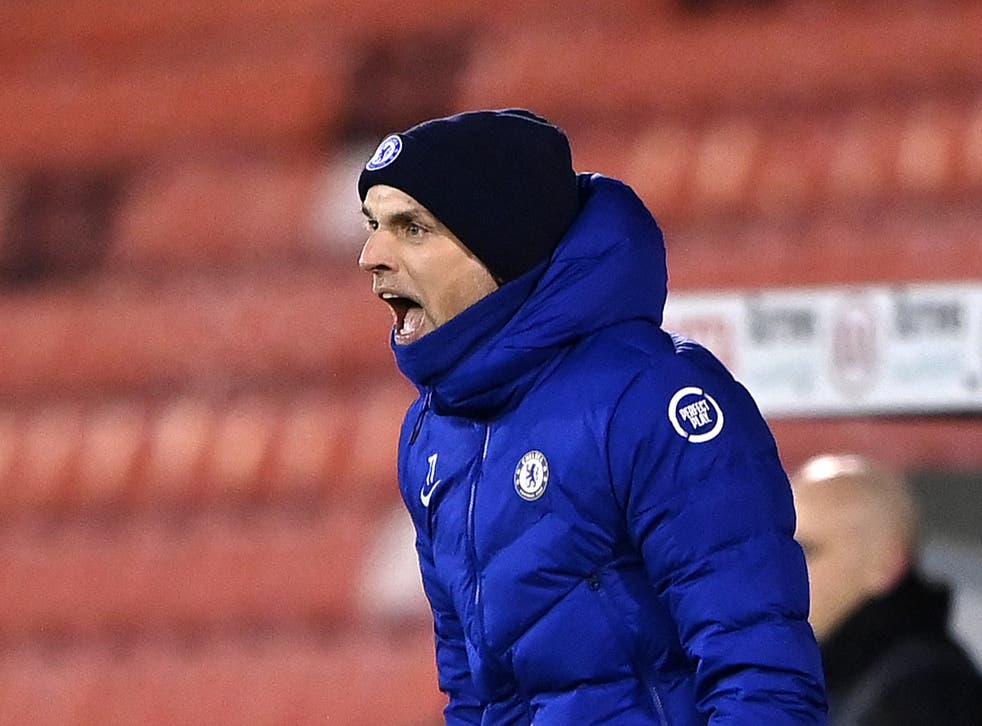 In addition, it turns out that Klopp's teams against Tuchel's teams always play aggressively and, as a rule, get the desired result. The new Chelsea is what I'm saying. I think the crazy pressure and the physicality can crush this Chelsea, impose their own game and find weak points.
Liverpool themselves have them, first of all, after losing the ball, but it looks to me like Liverpool will be closer to victory here, and the game won't be as boring as many think after Chelsea's last games. .
I liked two betting options here. Firstly, both teams will score and Liverpool will not lose. The odds for this event are around 2.30 in 1xBet. Also, I think especially in the first half there will be a lot of pressure from Liverpool, so the second bet is Liverpool's victory in the first half in the corners with odds in the range of two, too. in 1xBet. These are the options.