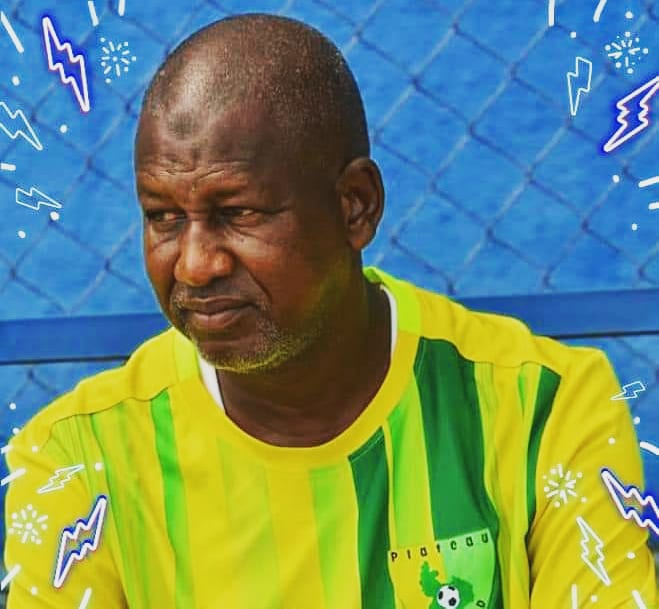 Plateau United head coach Abdul Maikaba has revealed he is not carried away by the victory against MFM FC in the Nigeria Professional Football League (NPFL).
The Tin-City club defeated MFM FC 3-1 at the New Jos Stadium on Sunday NPFL tie.
Mohammed Zulkifilu scored a brace to put Plateau United in front before Nojeem Adeyinka pulled one back for MFM.
Isah Ndala scored in the 86th minute to restore the two goals lead as the game ended 3-1.
Maikaba in his post-match conference said he told his players to remain focus all the time.
 "I said to the boys the only way to arrive in the best moments in the league NPFL is to be focused all the time.
"This is what we have to do. Sometimes it is good, sometimes bad. 
"I don't know." It is good when you just focus on the next game."
"We fought a lot to be where we are now, like other clubs do & we will have to fight a lot to stay there. 
"It is a magical season. Everyone can beat everyone. 
"I really feel excited to have won this game against MFM FC, they are not tired, they never stop fighting for the ball.
He commended Zukifilu for being a player with great prospect.
"For the utility player Mohammed zukifulu,  proved himself again, by netting a brace and his fourth goal of the season, fantastic human being willing to learn new things always, He had issues in the past.
"He has started to play and alongside Daniel Itodo they play really well."