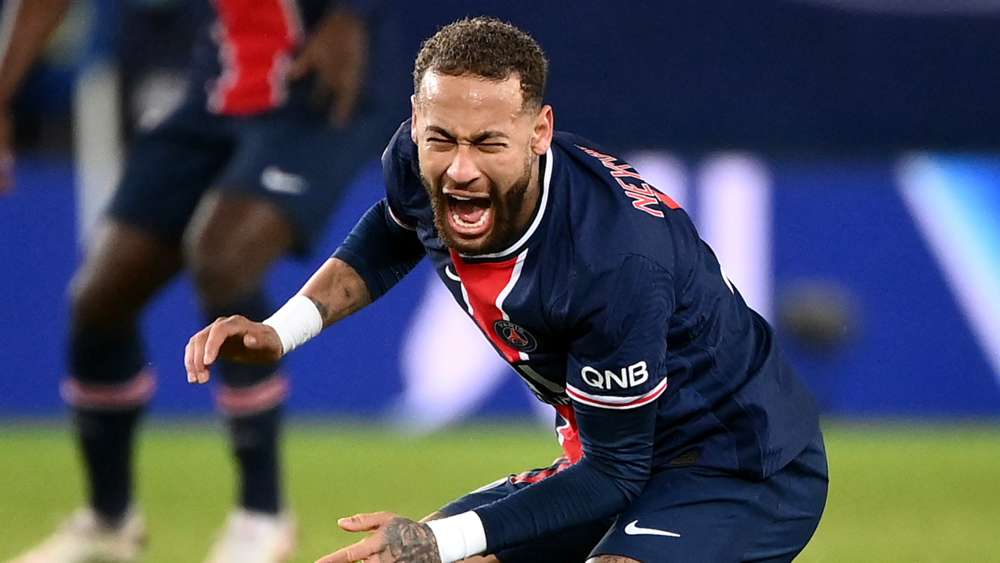 Mauriccio Pochettino has provide update about Neymar Jnr and Alessandro ahead of their Wednesday UEFA Champions League second leg game against Barcelona.
Neymar missed the first leg against his former club and is likely not to feature in the second leg due to injury.
Pochettino while giving injury updates on his players said the Brazillian is not in the best conditions to be competitive.
He said all the medical staff of the club has put in their best to ensure the former Santos player is available for the game but to no avail.
"It's not a decision, it's his physical condition that means Neymar can' t be in the best conditions to be competitive.
"He's made a huge effort for this game, but also for the rest to be available as soon as possible. 
"All the staff have done great work. He was really hopeful he could make this game, but above all he wants to play for Paris Saint-Germain, in every competition. 
"It's a difficult time, but he's just a few days short of being able to come back and be in form. 
"Alessandro will be in the squad, but we'll choose the team tomorrow. 
"It's possible he'll start. 
"He's trained and worked well. We'll see."