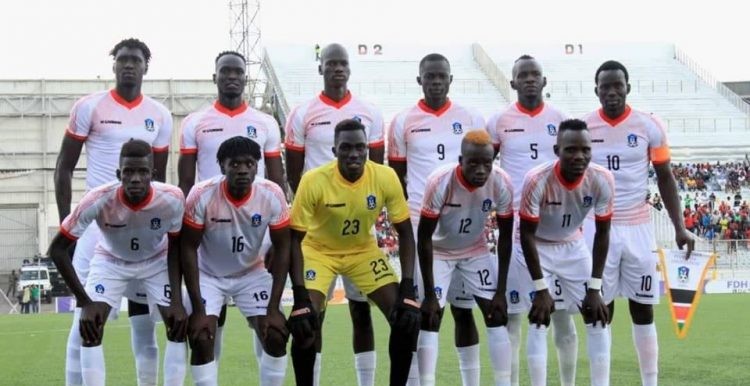 South Sudan will participate in Arab Fifa World Cup scheduled to take place in November in Qatar.
South Sudan Football Association website has confirmed the invitation to the tournament.
"The event will take place in November and December 2021, one year before the first ever FIFA World Cup to take place in the region. Together with the hosts Qatar, FIFA would like to use this opportunity to showcase the best of Arab football while ensuring the highest standards of event delivery and hospitality, as the region gears up to host the biggest event in the world in 2022," the letter reads.
"The tournament will be played across state-of-the-art stadia, each of which will host matches at the FIFA World Cup twelve months later. This will ensure that all the players, staff, media and fans taking part in the FIFA Arab Cup 2021 – and indeed all those watching around the world – will benefit from the best-in-class football facilities and highest quality event production currently available. This will be a perfect kick-off for a celebration of football in the region to last until the final of the FIFA World Cup in 2022."
The tournament will pool 23 teams from Asia and Africa to the country which will host the next World Cup.
Other African teams invited to the tournament are Algeria, Comoros, Djibouti, Egypt, Libya, Mauritania, Morocco, Somalia, Sudan and Tunisia.
Asian countries that will be represented at the tournament are Qatar, Bahrain, Iraq, Jordan, Kuwait, Lebanon, Oman, Palestine, Saudi Arabia, Syria, United Arab Emirates and Yemen.