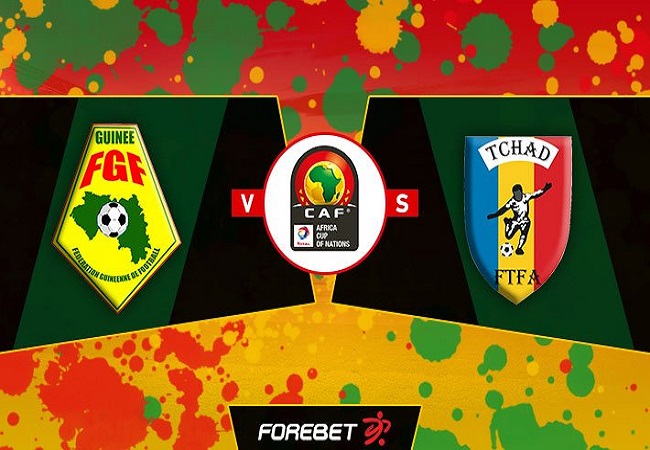 The Confederation of African Football (CAF) has disqualified Chad national football team from the 2021 Africa Cup of Nations (AFCON) qualifiers.
A press statement from CAF attributed the disqualification to the Chad Ministry of Youth and Sports' interference in the operations of Chadian Football Federation.
"Following the suspension of the Chadian Football Federation by the Chadian Ministry of Youth and Sports, CAF has decided to disqualify the national team of Chad from the qualifiers of Total Africa Cup of Nations 2021.
"Consequently, scheduled qualifier matches between Namibia (match 106) and Mali (match 130) for Total AFCON 2021 are cancelled.
"In line with Article 61 and Article 64 of the CAF Regulations, Chad is considered a loser of both matches against Namibia and Mali," the statement reads.
The suspension has benefitted Namibia who have bagged three points to take their tally for Group A to six points whereas Mali have 13 points. However, the Brave Warriors cannot qualify to the finals.
Mali and Guinea, who have eight points, sealed their qualification spot to the final from the group as Namibia and Chad had, before the suspension, three and one point respectively.
Chad was also disqualified from competing in the 2010 Afcon qualifiers after failing to fulfill the 2010 World Cup and Africa Cup opening Group 10 fixture against Sudan in Khartoum at the weekend.