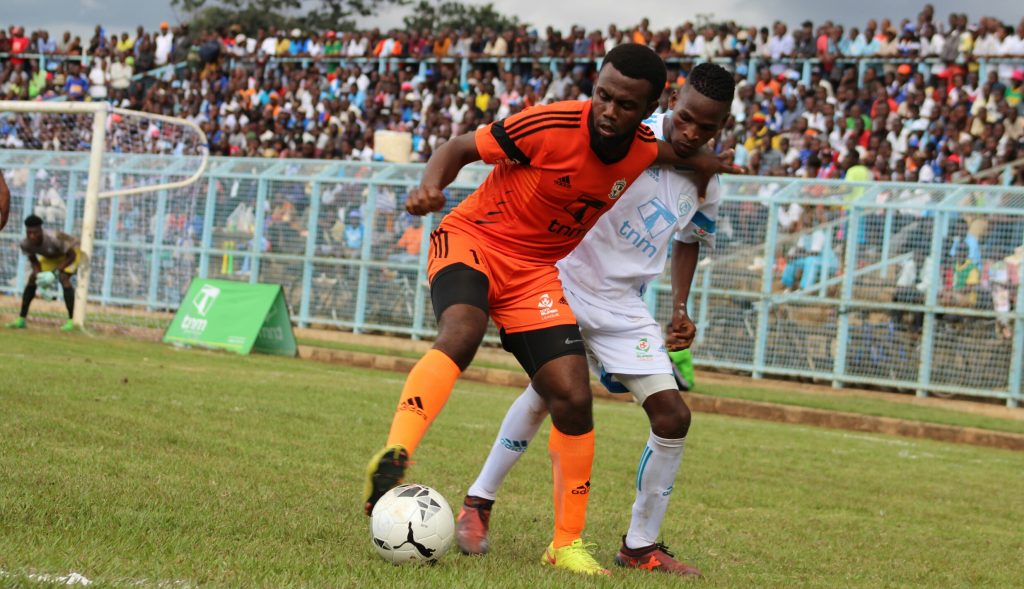 The elite TNM Super League is set to resume in Malawi on April 2 2021 after the government approved its restart.
The league was shelved while in the early stages of the first round in January 2021.
The suspension was in line with the government's preventive measures against Covid-19 that restricted gatherings of more than 100 people at one place.
Now, each game will be played involving 98 people at one venue as proposed by Football Association of Malawi Taskforce on Covid-19 to the government.
Super League of Malawi has since released fixtures indicating that Red Lions and Mzuzu Warriors will meet at Chiwembe Stadium in Blantyre on April 2 2021 in a double header to involve Tigers v Ntopwa FC at the same venue.
In Lilongwe, Civo Service face TN Stars on the same day.
On April 3 2021, defending champions Nyasa Big Bullets will host Mzuzu Warriors on April 2 2021 at Kamuzu Stadium in Blantyre.
Silver Strikers lead the 16-member log table at par on points with second-placed Ekwendeni Hammers.
Fixtures
2-Apr 2021
Red Lions v Mzuzu Warriors @ Chiwembe
Civil Service v T N Stars @ Civo
Tigers v Ntopwa @ Chiwembe
3 April 2021
Karonga United v MAFCO F.C @ Karonga
Kamuzu Barracks v Blue Eagles @ Civo
Nyasa Big Bullets v Mzuzu Warriors @ Kamuzu
Ekwendeni Hammers v Be Forward Wanderers @ Mzuzu
4 April 2021
Blue Eagles v Civil [email protected] Nankhaka
Chitipa United v MAFCO FC @ Karonga
Moyale v Be Forward Wanderers @ Mzuzu
5 April 2021
Silver Strikers v T N Stars @Silver
Tigers v Nyasa Big Bullets @ Chiwembe