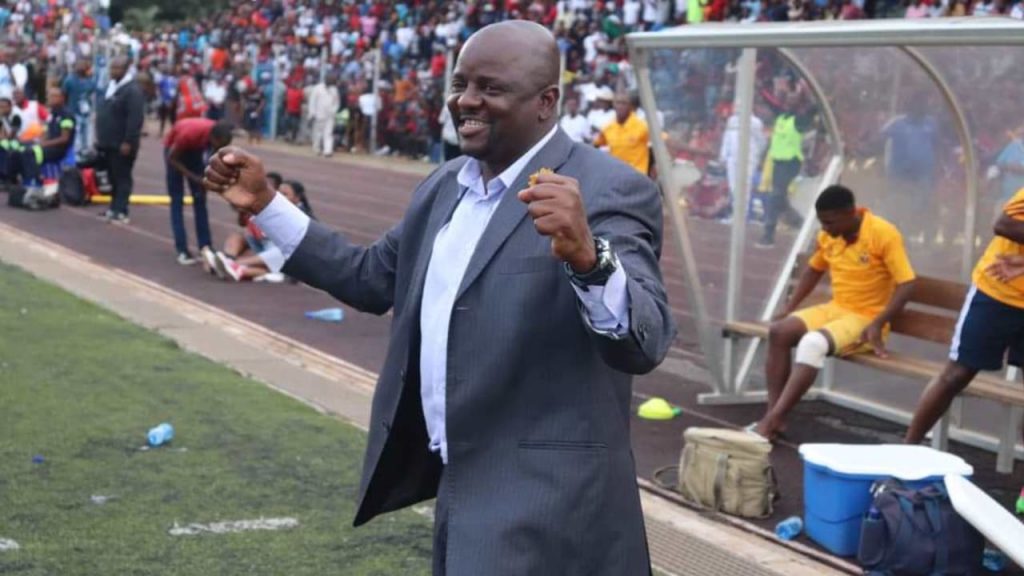 Eswatini coach Dominic Kunene has side the spirits are high in his camp ahead of Friday's match against Guinea-Bissau in the 2021 AFCON Qualifier at the Mavuso Sports Centre.
Kunene played down fitness concerns for his players due to inactivity following the break induced by Covid-19.
However, Kunene said there was no need to worry as his players have regained fitness.
"We were concerned about the fitness levels of the players when we started camp but the boys have been brilliant with their application in training. The spirit is high and it is difficult to even tell that some of the players were inactive. This has provided us as coaches with hope that we will compete to win against Guinea Bissau," Swazi Times quoted Kunene saying.
He reportedly insisted that although Eswatini seem out of the race, anything is possible in football.
Eswatini have one point and wind up the group's qualifiers by facing already qualified Senegal next week.
"There is every reason for us to win the two games because this is what all people of this country want to see happening with the national team," he is quoted saying.
"We will be playing against 11 Senegal players and it does not matter who is available or not. So, our approach even in that game will be to compete against the players in the starting line-up for Senegal, and not worry about the names. I can assure you that we will do our utmost best to win both matches because there is also pride at stake for us to protect."
Senegal booked their place at the finals with 12 points from four games, Congo are second with seven points, three for Guinea-Bissau and one point for Eswatini.