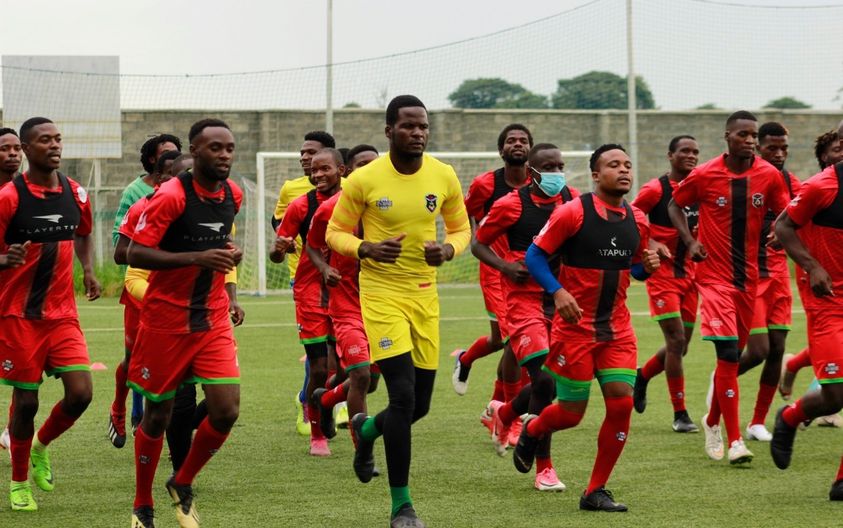 Following Tuesday actions, we can now identify all the 23 nations which have already booked their post for the AFCON 2021.
The twenty four teams should be known normally today.
However, Benin have been hit by a huge blow an hour before their decisive game against Sierra Leone as a local doctor told the team of Michel Dussuyer that five of his players included in the starting team tested positive to Covid-19.
Benin Football Federation contested that decision and appealed to both FIFA and CAF, before the African football governing body took the decision to postpone the game. It could be played on Wednesday, March 31.
Read : AFCON 2021 – Super Eagles end qualifiers with home win over Lesotho
Here are the 23 qualified nations :
Algeria
Burkina Faso
Cameroon
Cap Verde
Comoros
Ivory Coast
Egypt
Ethiopia
Gabon
Gambia
Ghana
Equatorial Guinea
Guinea
Bissau Guinea
Malawi
Mali
Morocco
Mauritania
Nigeria
Senegal
Sudan
Tunisia
Zimbabwe