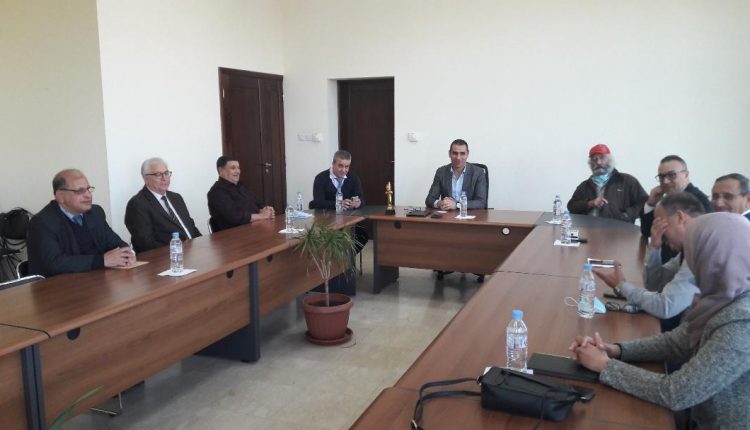 Khireddine Zetchi has announced that he will not seek re-election as President of Algeria Football Federation (FAF).
The mandate of Zetchi ends in the next few days and he met FAZ executive committee on Monday March 29, 2021.
The meeting was meant to prepare for the ordinary general assembly scheduled for next Monday.
In his farewell message, Zetchi paid tribute to all the members, according to FAF website.
"The president urged the members to remain committed in the interest of national football whatever the circumstances, to continue to preserve the achievements of the federation and to continue the projects already launched.
"For their part, the members of the FAF showed their gratitude for President Zetchi while paying him in turn a strong tribute for everything he has brought to Algerian football, in particular with this consecration to the CAN 2019 in Egypt," reads www.faf.dz
Earlier this week, Algeria national team coach Djamel Belmadi confirmed that Zetchi would not seek a second term.
The next general assembly for FAF will take place on April 5, 2021.