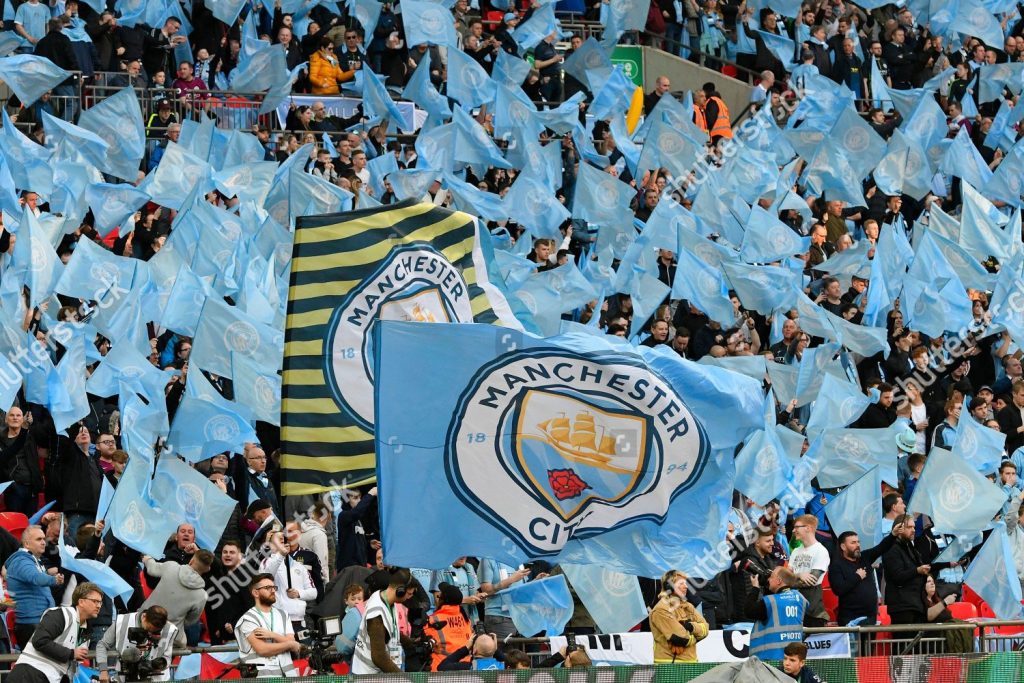 The UK Government has granted 8,000 spectators to attend the Carabao Cup final between Manchester City and Tottenham at Wembley coming up on April 25.
The Government said this will be a test event as part of its Events Research Programme before the full return of fans in the stadiums.
The English Football League (EFL) which commands the Carabao Cup added that further informations about ticketing will be released in due course.
Read : Newcastle hold Tottenham to a four goal thriller as Spurs drop points again
However, this first game will serve "to collect evidence and collate best practice for managing and mitigating transmission risk," EFL said, as per Sky Sports.
"The evidence will then be shared across the event economy so that venues can prepare to accommodate fuller crowds and audiences," the governing body added.
"The Carabao Cup is a prized asset of the EFL, a great competition for clubs to win and always a fantastic occasion so we are absolutely delighted to see supporters back for the 2021 final, in what will hopefully be another important milestone along the way to a full return of fans", EFL Chairman Ricky Parry said.