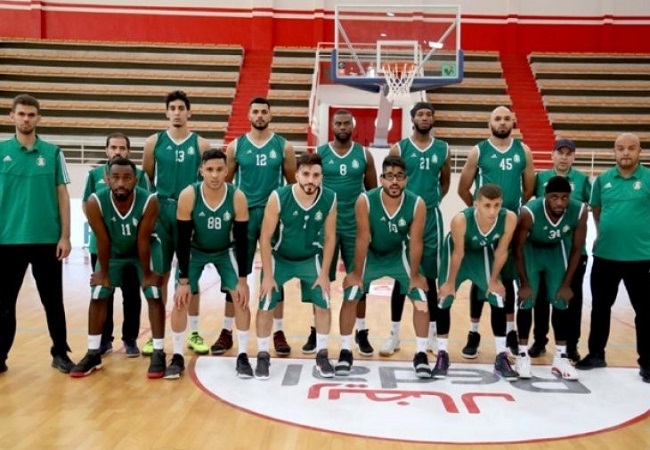 Al-Ahly Tripoli secured its sixth title in the Libyan Basketball League in its history. As the sides beat Al-Morouj on Monday.
The Suleiman Al-Darrat Complex hosted the game for the penultimate round ended with an 88 to 54 victory to Al-Ahly.
Al-Ahly Tripoli achieved eight victories in the finals. And they lost only one match against Al-Nassr.
The second-leg matches of the finals will conclude on Tuesday, with Al-Ahly Tripoli meeting its rival Al-Ahly Benghazi. The results of the match will have no effect on the championship title.