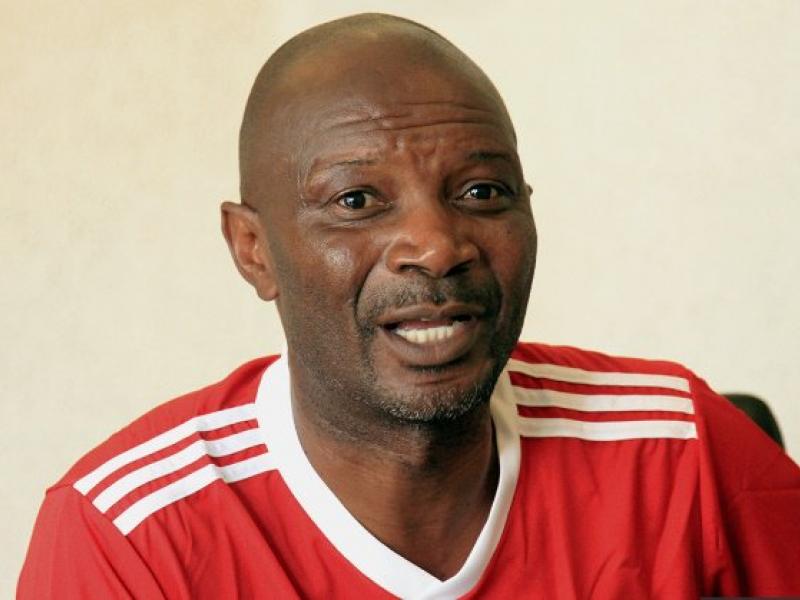 Nyasa Big Bullets FC coach, Kallisto Pasuwa, has said he will continue with squad rotation in Malawi's TNM Super League.
The Zimbabwean coach said rotating the squad was the only way to manage risks of injuries in view of inadequate pre-season training.
Pasuwa said this after he made four changes to the squad that beat Mighty Tigers 2-0 on Monday at Chiwembe Stadium.
"That's the kind of a thing I am looking for in players. We need to manage them with caution. We had a pre-season which wasn't properly done, so we need to manage them in terms of injuries," he told www.nyasabigbullets.com.
From the starting XI that beat Mzuzu Warriors 3-0 on Saturday, Pasuwa dropped to the bench captain John Lanjesi, Zicco Mkanda, Mischeck Selemani and McFarlen Mgwira and started with Nixon Nyasulu, Chimango Kaira, Yamikani Fodya and Chima respectively.
Fodya and Mkanda scored as Bullets moved two steps up to fifth place on 18 points from 10 games.
However, the coach said the game was tough as Tigers closed the defending champions down.
"A good game from both teams. We started slowly and the game could have gone to either side but towards the end of the first half we got the goal and it made our lives easy.
"In terms of play in all phases of the match, they closed us down through the supplying lines but when we came back in the second half, it was better off as the ball was moving faster, circulating it looking for spaces in order to attack more," he told the website.
Pasuwa is quoted adding: "They were closing our supplying lines every time and we were passing through the sides and we tried to unlock them of which we did through the substitutes."
Next, Bullets face Mafco FC at Civo Stadium in Lilongwe on Saturday.
Silver Strikers lead the 16-member log table with 22 points from 10 games.