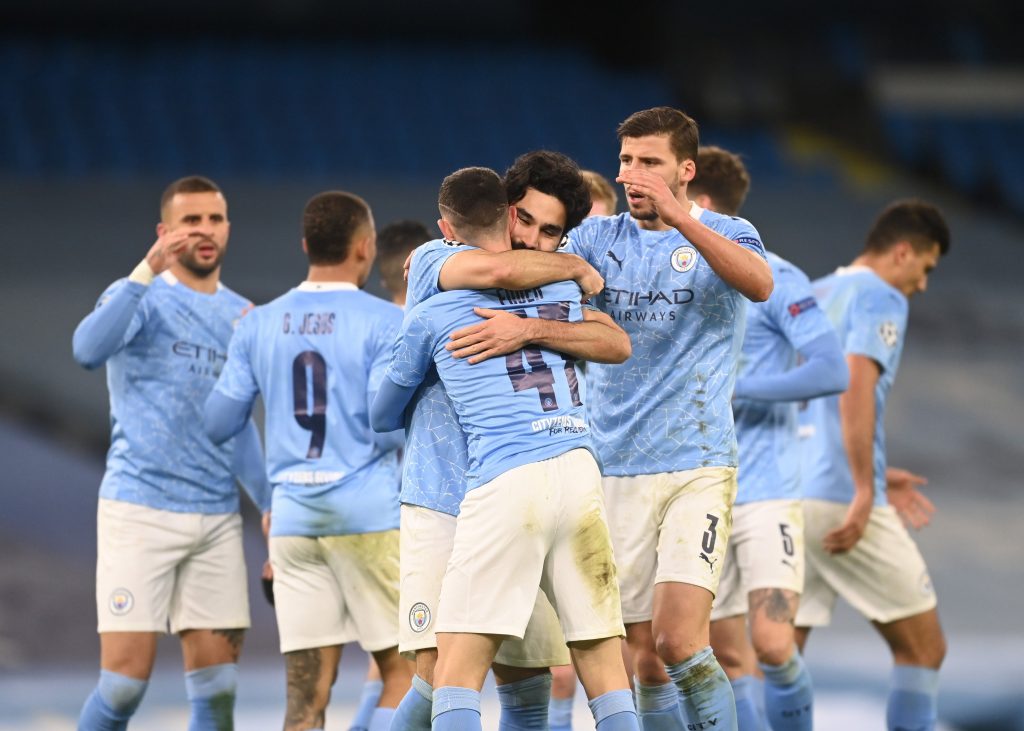 Manchester City believes until the end as youngster Phil Foden scores a last-gap goal to earn maximum points for the home side ahead of Borussia Dortmund.
The Citizens were the one to find the back of the net for the first time in the game as Kevin De Bruyne fired home.
Watch : Kevin De Bruyne opens the scoring for Manchester City
Borussia Dortmund pushed in such away that they equalized through their captain Marco Reus at the 84th minute.
But Pep Guardiola's men did not say their last word with Phil Foden scoring the match-winning goal in the 90th minute.
This is the 28th win of Manchester City in their last 27 matchs across all competitions.