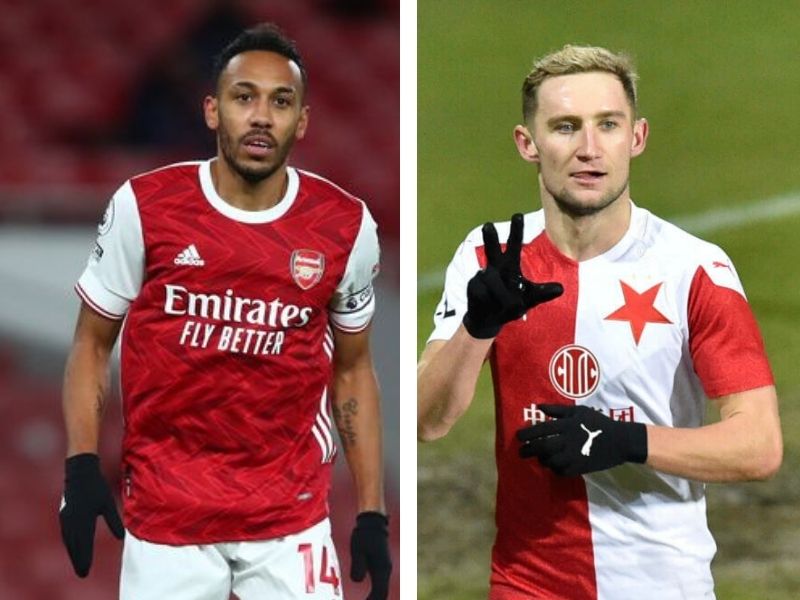 Arsenal will host Slavia Prague on Thursday, for the first leg of the Europa League quarter-finals. Both teams want to keep all their chances of qualifying before the return leg.

Arsenal did not do their best against Liverpool. Physically, the team was disbanded, it hardly worked. Even launching attacks under pressure from the Reds was a problem for them.
And that is of course not the best news ahead of the game with almost the physically strongest team of the remaining eight in the Europa League. It's clear the Czechs are unlikely to repeat the level of intensity Liverpool offer, but the fact that they will bite into every ball and fight for second balls is pretty obvious.
Read : UCL- Manchester City beats Dortmund as Foden scores match-winning goal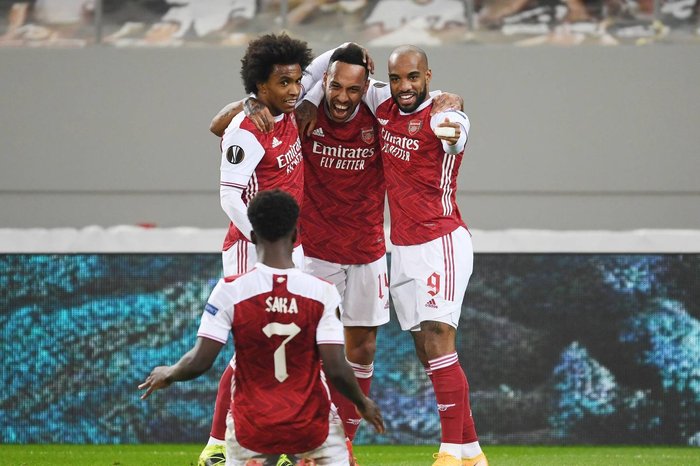 Slavia have already beaten two British sides, conceding just one goal in four meetings with Leicester and Glasgow Rangers, and will be ready for the pressure that could theoretically come from Arsenal.
But, I think the game will turn out to be rather just pretty slimy – the Czechs will consistently defend themselves, trying to prevent anything from their rear, and rely on sharp counterattacks, to which Londoners are vulnerable.
Arsenal, by the way, concede 13 games in a row, and in the last two games they have done it six times – I'm betting on the away team with a handicap (+1) for 1.92 in 1xBet .