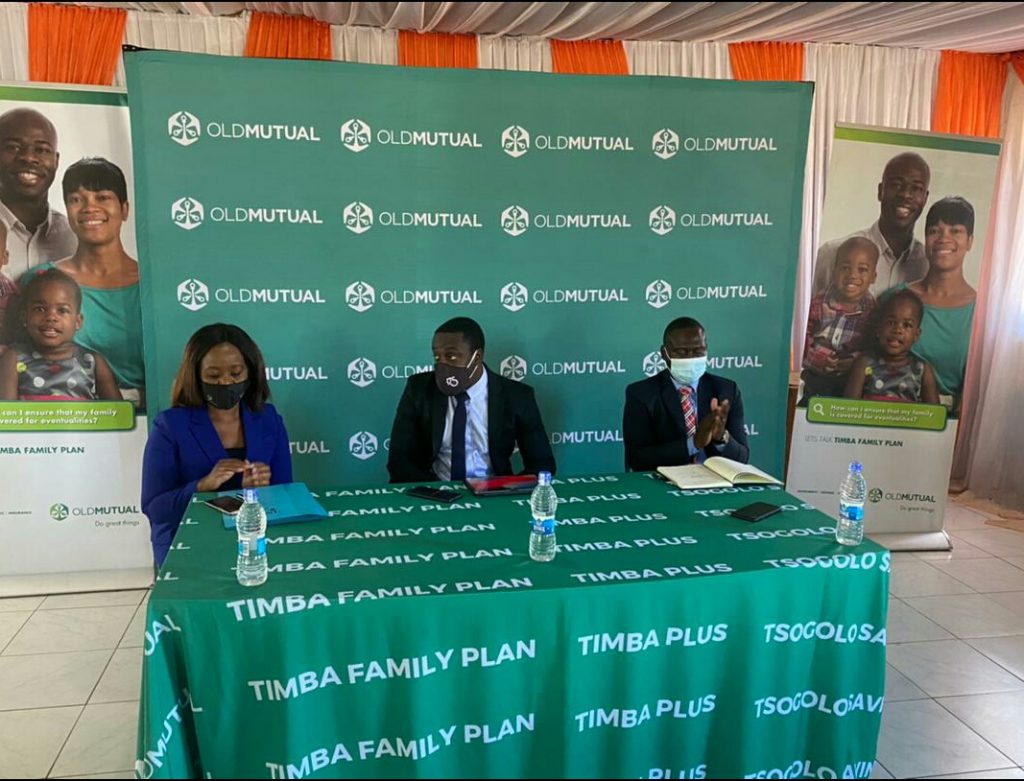 Old Mutual Life Assurance Company (Malawi) will now be sponsoring individual awards for the remainder of the 2020/21 TNM Super League season in Malawi.
Super League of Malawi (SULOM) and Old Mutual announced the agreement through a statement on Wednesday in Blantyre.
The statement says the company will be sponsoring "deserving football players' awards in different categories."
Old Mutual will sponsor the Man of the Match, Player of Week and Player of the Month for the remaining 171 games of the league this season.
The supporters will be voting for the Player of the Week and Player of the Month.
Old Mutual Life Assurance Company official, Roy Punungwe, said they felt obliged to contribute to football development through the awards.
"As a responsible business, Old Mutual we thought it wise even though in these challenging times to support local football, more especially the football players," he said.
"Through our Old Mutual Timba Family Plan sponsorship, we will additionally conduct Financial Education trainings to football players to equip them with the knowledge which will help them to be saving for their future. Football is a short-term career and we want to take part in training football players to make sure they plan for their future."
SULOM President, Tiya Somba Banda, has since welcomed the sponsorship, saying it would help motivate various players in the elite league.
"We are happy with what Old Mutual has pledged to sponsor star players which we have been looking for. It is important to recognise the individual players who shine brighter than others, this helps competition among the players then goes to the teams," he said.
"We are also pleased that Old Mutual has taken the task to support SULOM in encouraging football players to plan for the future. It is more exciting that the football supporters will be involved in voting for Player of the Week and Player of the Month."
Player of the Month will be getting MK200,000 ($256), Player of the Week K50,000 ($64) and Man of the Match (Miniatures).
The 2020/2021 football season started in January this year without such awards.
The season resumed on Friday after being on a seven-week break due to the Covid-19 pandemic.
Silver Strikers lead the 16-member table with 22 points from 10 games. Nyasa Big Bullets are the defending champions.