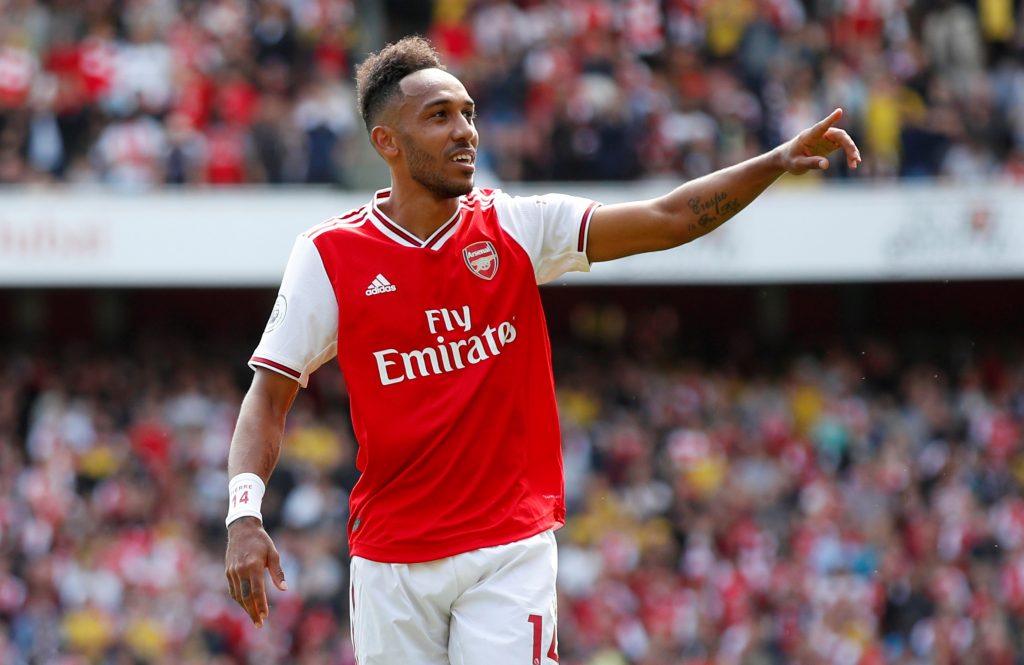 Arsenal Manager Mikel Arteta has refused to guarantee the return to the starting XI of captain Pierre-Emerick Aubameyang in tonight's Europa League match against Slavia Prague.
"We rely on every player in the squad to give their best, to give their maximum and perform on the pitch at the level that is required at this club. I think the whole team and myself have to put in better performances than we did against Liverpool, that's for sure," Artena told Arsenal website.
He said Arsenal have chances of clinching Uefa Champions League qualification through good performance in the Europa League.
"Until it's mathematically impossible, you have to fight. There is no other way to do it. We have to be realistic with where we are in the league and it's extremely difficult. But it's mathematically possible so we have to stick to that," Arteta told Arsenal website.
He also said he would assess the availability of attacker Martin Odegaard who is recovering from an injury.
"Again, we will assess today how he's feeling. He's been carrying an injury for the last two or three days since he got injured with the national team. We have a few of them from the last game when we played Liverpool, so today will be the day where we see where everybody is at, and look at who is available tomorrow," Arteta said.