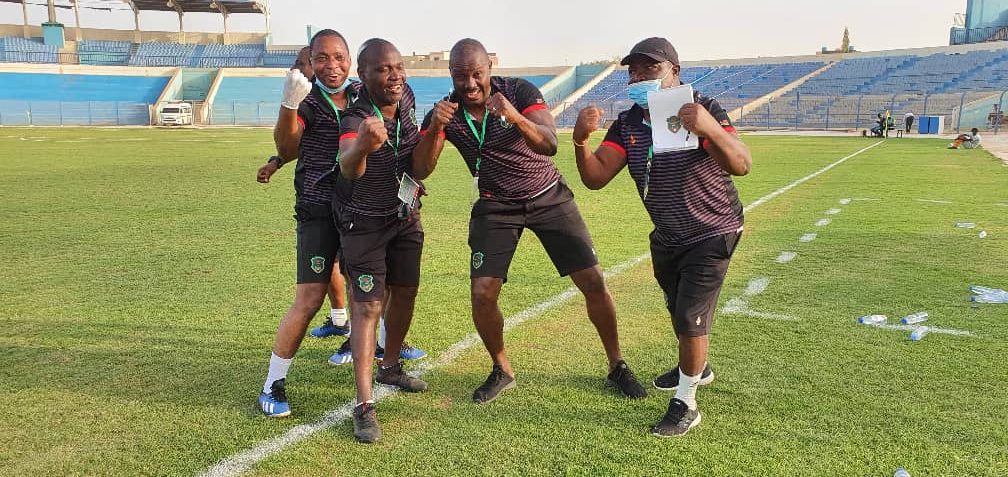 Malawi coach Meck Mwase has said he is excited with the Flames' improved position on the Fifa-Coca-Cola World Rankings.
He said this after the Flames jumped from position 123 to 115 on the 200-plus world ranking table released on Wednesday.
"This is good news to us and I would like to congratulate the boys for working very hard because this is a result of the two consecutive wins against South Sudan and Uganda as well as the AFCON qualification," Football Association of Malawi website quoted Mwase saying.
"As technical panel, we will encourage the boys to continue working hard so that we move to higher positions in the next rankings. Our aim is to reach the top-100 by the end of the year. A good ranking gives us a lot of advantages like securing friendly matches with top opposition as well as making our players marketable to European teams."
Malawi lost 4-0 in a friendly in Ethiopia before defeating South Sudan and Uganda by 1-0 margins to qualify for the AFCO finals for the third time in their history with 10 points from six games.
The team achieved its best ranking of 67 in 1993 and hit the lowest ebb of 138 in 2008.
Commenting on last month's results Mwase added: "The loss in Ethiopia was a blessing in disguise since we took a team that had not played for some time and that was a much-needed testing game because we were able to work on our weaknesses before the South Sudan and Uganda matches."
Burkina Faso joined Malawi in qualifying to the AFCON finals in Cameroon next year.