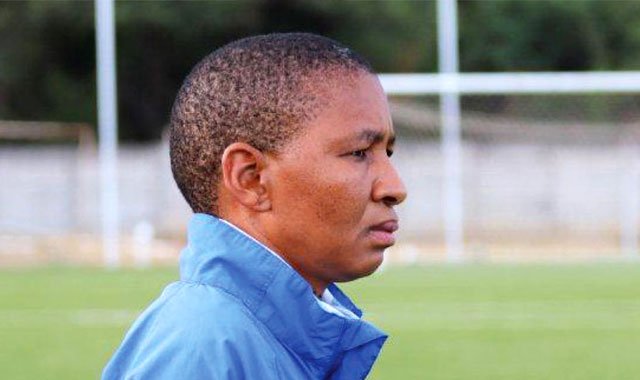 Botswana women's national football team coach, Gaoletlhoo Nkutlwisang, has beefed up his squad with experienced Bonang Othagile, Nondi Matlhasela and Masego Montsho.
Botswana Football Association (BFA) website reports that Othagile and Montsho reported for camp training on Monday while Mathasela joined the team on Wednesday.
Nkutlwisang summoned the three players ahead of a friendly against South Africa's Banyana Banyana at Johannesburg's Bidvest Wits Stadium on April 13 2021.
"The camp has been going very well and I'm happy. Our players continue to work hard to achieve the much-needed fitness levels and balance that with all the technical tactics emanating from the coaches' department," Nkutlwisang told BFA website.
"Our national team is in a transition period and that's why we have amalgamated the youthful players and the experienced force, respectively. We plan to achieve this before enduring the AWCON qualifiers. Generally, the technical team is happy with the progress of the young players, they are full of energy and have the zeal to represent the country and uphold our national pride. Let's rally behind them".
South Africa coach Desiree Ellis' squad is already in camp preparing for the friendlies, including against Zambia on Saturday. The squad comprises Spain-based Thembi Kgatlana, Noko Matlou and Amanda Mthandi.
The women's teams are preparing for the forthcoming African Women's Cup of Nations' second round matches.