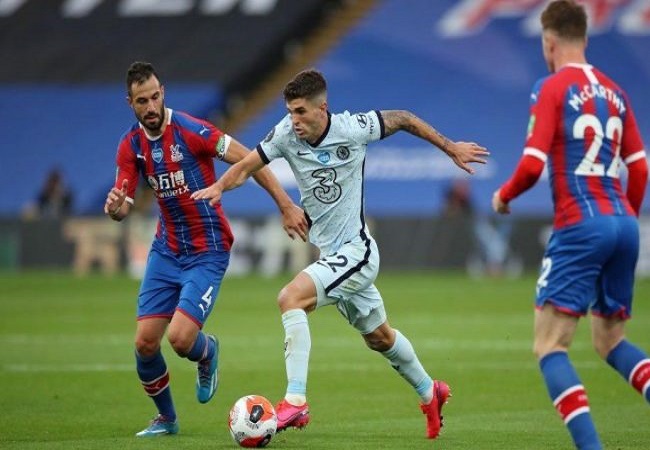 This Saturday, Crystal Palace welcome Chelsea for the 31st game day of the Premier League. Crystal Palace are no more attractive in play while Chelsea want to regain their place in the Big 4.

In the match against Porto, Chelsea showed their level style. Not being better than the opponent, the Londoners tried to play as safely as possible from behind. And in forward, they made the maximum out of the minimum. The Portuguese are unlikely to have deserved a two-goal loss. But it looks like Tuchel is able to get what he wants from his players at the right time.

Palace didn't deserve a draw against Everton. But they made it through perseverance and Michy Batshuayi, who belongs to Chelsea and won't play against him.

Hodgson also has other losses, although without them in the derby of the capital, he could hardly have counted on anything. Chelsea, most likely, will not break and launch here. But they will achieve the desired result – we bet on the victory of the guest and the total goal is less than 4.5 for 1.82 in 1xBet.