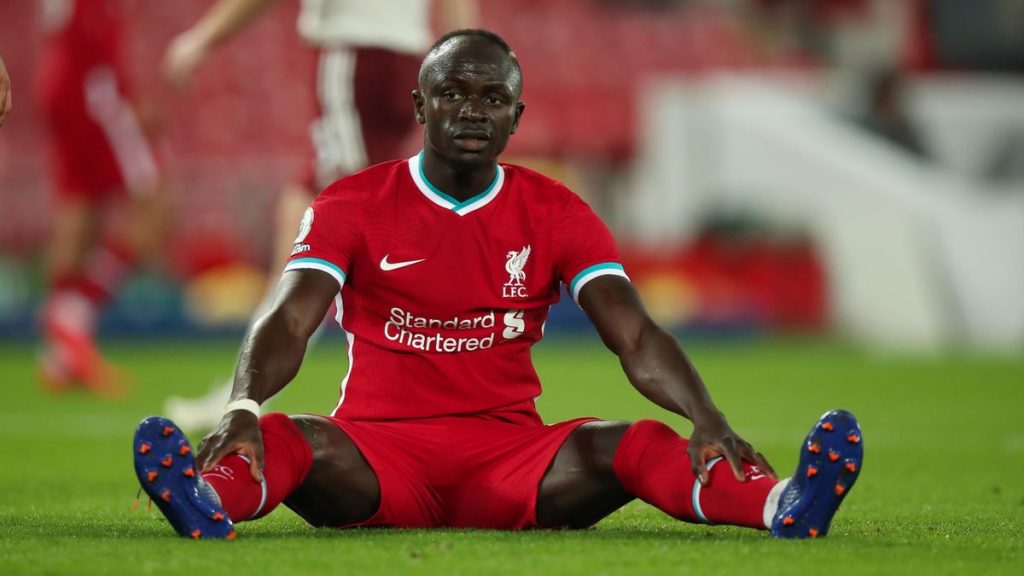 Liverpool are starting worrying about the goal shortage of their star striker Sadio Mane who has just scored one Premier League goal since the beginning of 2021.
Only Mo Salah is the member of Reds' front three to keep shining despite the poor slump which Liverpool have gone through weeks ago.
Both Mane and Firmino continue their struggle in front of the net and are yet to find back their stunning form.
And this according to former Sunderland forward Kevin Philipps, is causing a worry for Liverpool boss Jürgen Klopp.
Read : Premier League – Salah says Liverpool will still push for a top-four place finish
"Last season, for me, he was the best player in that front three. He was devastating at times", Philipps told Football Insider about Sadio Mane as per Liverpool Echo.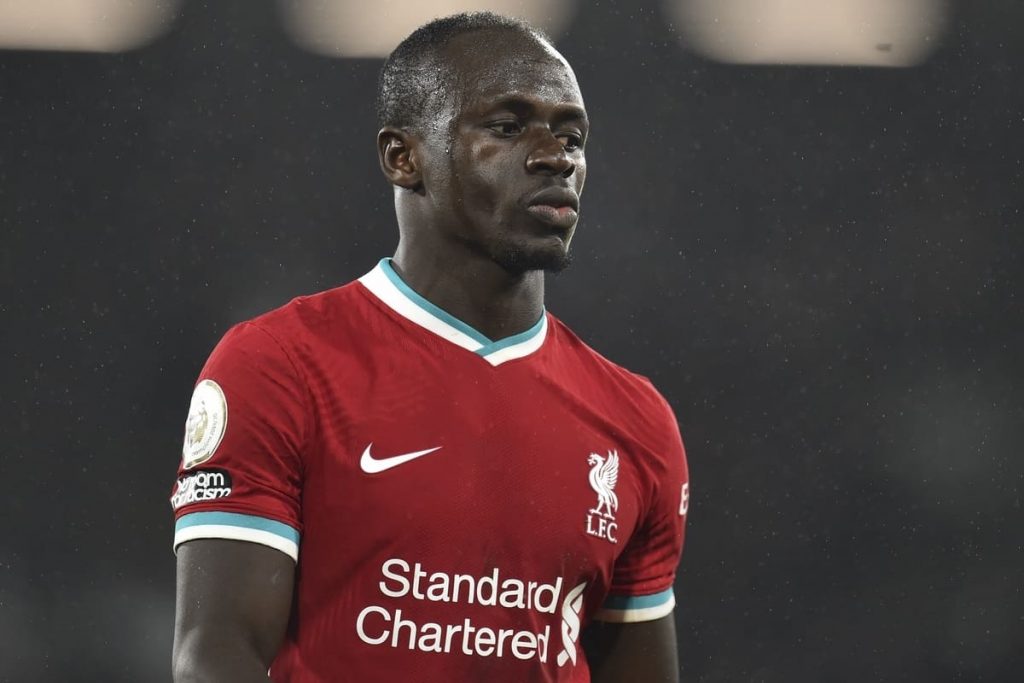 "I think he is an unbelievable player but he is going through a difficult period.
"It is not just him though, Firmino has struggled as well. Salah is the only one that has performed.
"It is worrying for Klopp. Has Mane had his head turned? It is just one of those seasons? When a player has a dip like this you start to ask questions.
"It looks like at times he could push himself a little bit harder. His form is concerning and they will certainly not want it to carry on into next season.
"I really hope he starts performing because for me, he is a world-class player" he added.
In addition, Mane has just scored 7 goals and provided 6 assist in 28 Premier League appearances this season so far.