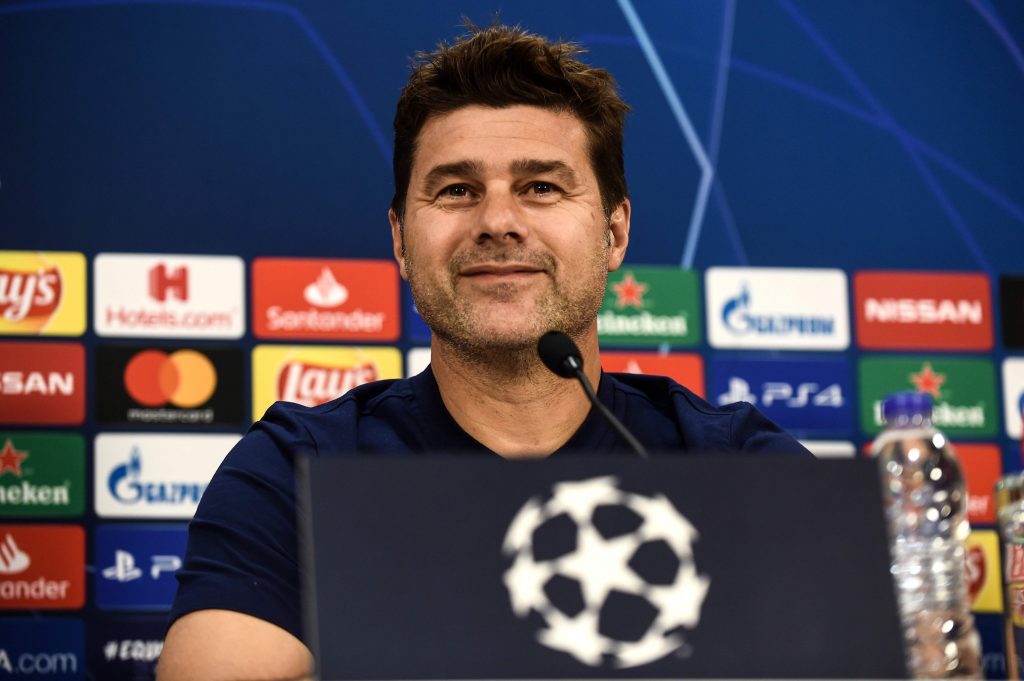 Paris Saint-Germain Boss Mauricio Pochettino admitted during his pre-match press conference that his team needs to improve some aspects of their game ahead of Bayern Munich clash on Tuesday night.
Despite having won the first leg (2-3) in Munich, PSG are not sure if they can advance in the quarters as they need to work on their result management.
And their head coach acknowledged it and vowed they will try to correct it before the return leg of their clash to defending champions on Tuesday in the Parc des Princes.
Read : Robert Lewandowski resumes training ahead of PSG clash
"We have to improve things to win the game. Bayern Munich are one of the best teams in Europe", Pochettino said.
"We will play with our ideas", he continues.
"I'm talking about attitude and aptitude. We will need his ingredients tomorrow to keep the ball. In times of difficulty it will be necessary to show solidarity ", the Argentine manager added.
Talking about Marquinhos who was forced to go off in the first leg, the former Tottenham coach said he could be part of the group for Wednesday clash.