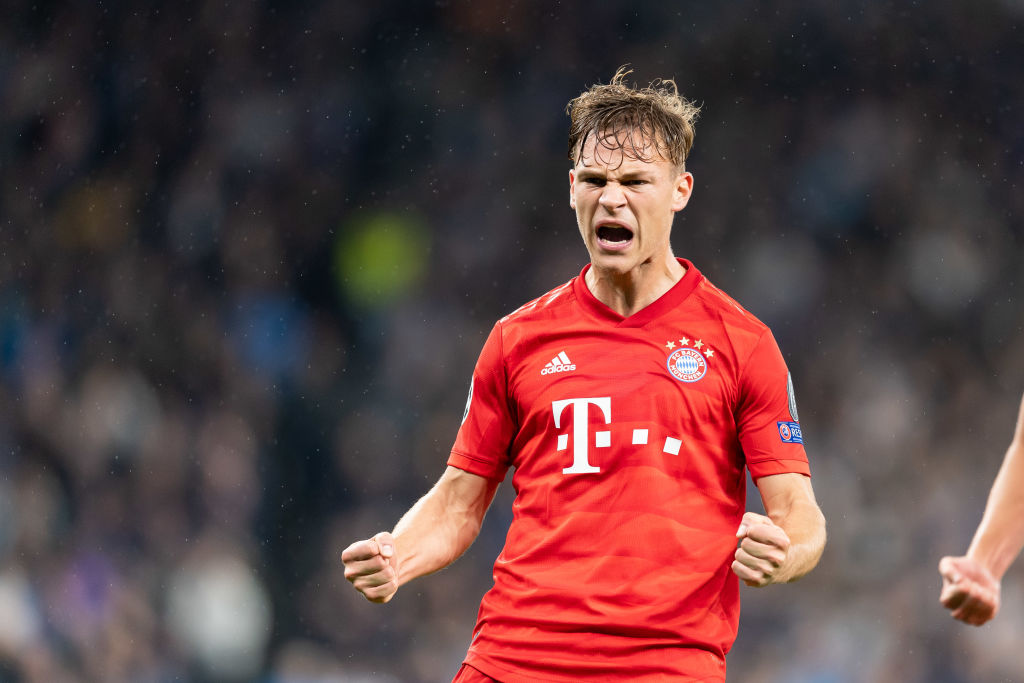 Joshua Kimmich is still confident as Bayern Munich will probably face their hardest challenge so far this season on Tuesday night when they engage PSG in the second leg of the UEFA Champions league quarters.
The Bundesliga champions have lost the first leg 2-3 at home with an avalanche of injured players including top scorer Robert Lewandowski.
Read : Robert Lewandowski resumes training ahead of PSG clash
However, the German versatile midfielder/right back said Bayern still have a chance to make it past Paris Saint-Germain as despite the fact that they need to score twice without conceding in order to advance.
"I believe that we will progress. We were the better team in the first leg but unfortunately the result didn't correspond to the performance. Nevertheless, I'm confident that we can still turn it around in the second leg", Kimmich told Bayern Munich's official website.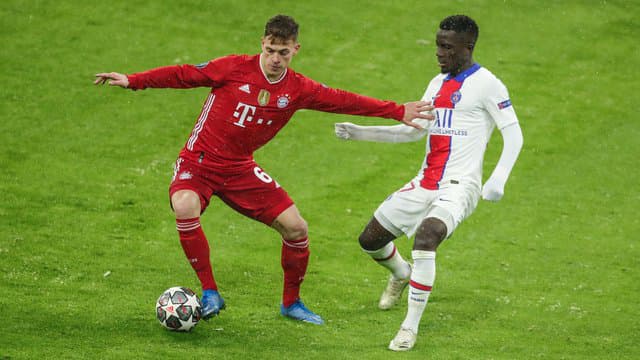 "A lot will come down to mentality, but also efficiency. We already showed a good mentality in the first game but we weren't efficient enough. This time we need to do both
"In the first leg, they [Neymar and Mbappé] threatened three times and scored three times. Apart from that, I don't remember Paris having that many chances. Overall, our attack had more of the ball and more chances. Now we have to take these chances", he added.