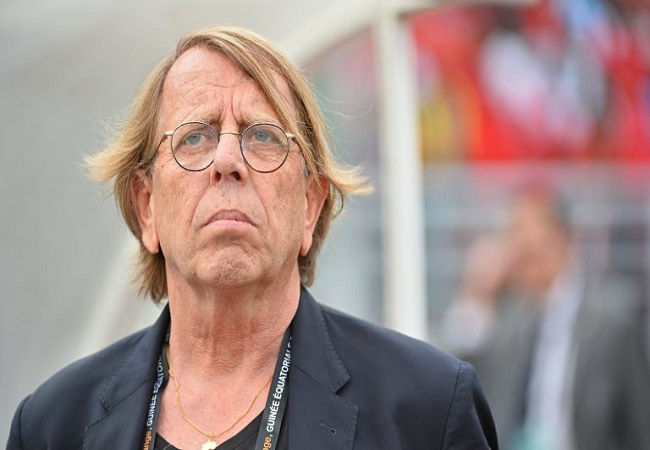 As reported by en.africatopsports.com two weeks ago, Claude Leroy has finally resigned as Togo head coach. The Frenchman has announced it himself on Monday night.
Five years after his arrival in Togo, the 74-year-old manager will no longer train the Hawks.
The former Cameroon and DR Congo decided to go by his own after failing to qualify Togo for AFCON 2019 and the AFCON 2021, the qualifiers of which Togo ended without a single win.
Claude Leroy took the decision to resigns from his post following a meeting with the Sports Minister Dr Lidi Bessi-Kama", it is written in a press release signed by the team Manager.
"Leroy thanks the sports authorities for their constant support and for offering him to work in the best conditions.
"He also wishes to warmly congratulate the players of the National Team and the members of his technical staff who allowed him to work with a lot of pleasure, a lot of professionalism on their part. Alas, only the results did not follow ", they added.
In addition, Leroy has 35 games to his name with Togo, but just won 9, drew 12 and lost 14.