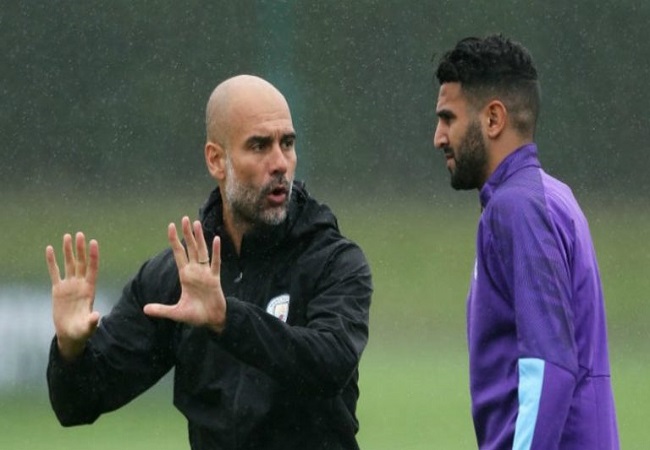 Manchester City Manager, Pep Guardiola, has lauded their Uefa Champions League semi-final opponents, Paris Saint-Germain, for ousting the world's best team, Bayern Munich.
"Of course, we want more. We are going to play PSG, the finalists last year against Bayern Munich. We know how tough they are. They knocked out Bayern Munich, the best team in the world right now.
"We will see what happens and how we arrive, but for the club and especially the players, it is a good moment for all of us," Guardiola told City website.
The Spaniard hailed his team for coming from behind to beat Borussia Dortmund 2-1 on Wednesday evening and 4-2 on aggregate to book the semi-final place.
He said qualifying for the semifinal was an achievement for the club.
It is only the second time in the club's history to reached the semi-finals.
"For the club, it is so important," he said at his post-match press conference.
"We cannot deny it. This competition is tough mentally. You are working for 10 months and you are judged for one game.
"For one goal you are out and the season is judged as a failure. It is not fair. We cannot judge what these guys have done in five years by going through in one competition."
He added: "Saying that, psychologically, for all the players, for myself, for all the backroom staff, for the Chairman and the CEO, getting to the semi-finals is necessary."