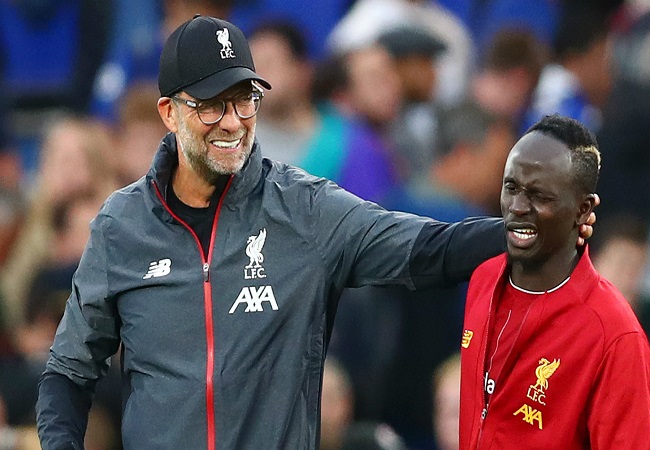 Liverpool boss, Jurgen Klopp, has rued their quarter-final, first-leg 3-1 loss to Real Madrid.
He said the loss contributed to the Premier League champion' Uefa Champions League exit.
"Today it was good enough to go 1-0 up for sure and then it would've been a different game. So, with the experience of Real Madrid and the situation like you have to chase a game, that you have to score and stuff like this, it got more and more difficult obviously. So they controlled the game from a specific moment on, had then their counter-attacking chances themselves. But obviously what we saw tonight, with two good performances we would've had a better chance to go through. One good performance without scoring then anyway was not enough," Klopp told the club's website.
Klopp said this after Liverpool drew 0-0 at home against Madrid on Wednesday night to bow out of the competition.
"We started the game extremely well and could have obviously scored there early, but we didn't. So, we were good in the game, we played much better. We didn't lose the tie tonight, we lost the game obviously in Madrid, that's clear, with the performance we put out there, which was not good enough," he said