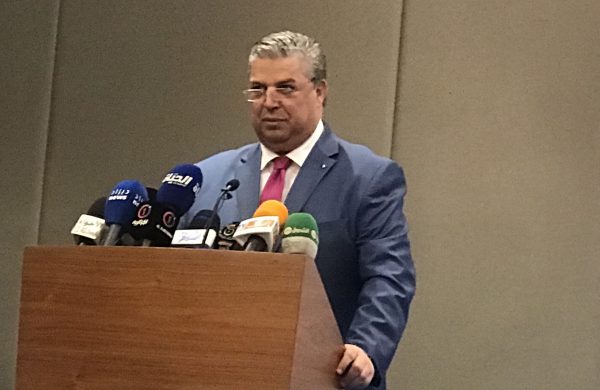 Amara Charaf-Eddine was elected president of the Algerian Football Federation (FAF) unopposed on Thursday evening.
The president of CR Belouizdad earned 75 votes or 85 percent while 13 did not vote for him.
Charaf-Eddine has succeeded Kheireddine Zetchi who did not contest for the position.
DZFoot website reports that only 88 members out of 119 took part in the vote.
After the election, Charaf-Eddine, unveiled his promises for Algeria football at the Sheraton Hotel.
Charaf-Eddine promised to align FAF statutes with that of Fifa as "the priority of priorities."
He also serves as the CEO of Madar, the state-owned tobacco manufacturing and marketing company.
All other potential candidates, including Walid Sadi, withdrew from the race.