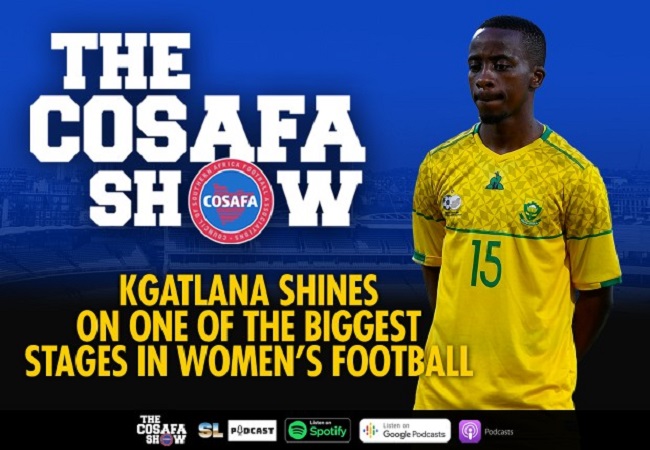 Cape Town City midfielder Thabo Nodada feels for former national team coach Molefi Ntseki. And he says he wishes the tactician had "one more chance" to prove he was the right man for the job.
Nodada was an unused squad member as Bafana Bafana crashed out of the 2022 Africa Cup of Nations finals contention with a 2-0 loss to Sudan in their last preliminary match.
Ntseki has since been relieved of his duties. But Nodada feels it is hard on the coach.
"I wish Molefi Ntseki had another chance." He told The COSAFA Show. "Him being a teacher meant a lot in that national team. To be able to process so much information in just seven or eight days. He was so detailed in how the team should play and how the set-up should be.
"I don't think there was any player who went onto that field not knowing what to do. It is just that when you cross the line it is not the coach, it is you and your own readiness."
Nodada admits he was disappointed not to get a chance to play in Sudan as he felt he was ready to contribute to the team effort.
"In the latter stages of the camp in Sudan I thought I came into my own. And I was very disappointed I didn't get the chance [to play]. Where I was mentally, I felt I was just one kick away from doing something I have not even thought about." He added.