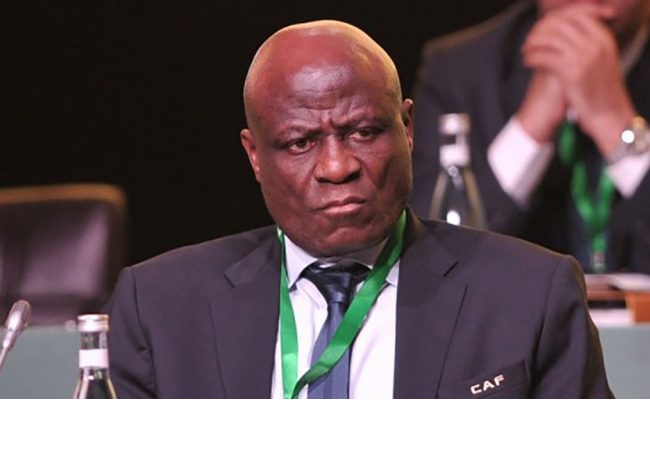 The Federation of Congolese Football Association (Fecofa) has said it is making progress in its quest to hire a national coach.
The DRC is looking for a new national coach to replace Christian Nsengi.
In an interview with Jeune Afrique, Fecofa president, Constant Omari, said they are still receiving applications from coaches.
"We are currently at the reception of applications. Once the profiles have been selected, it will be necessary to start discussions with the government, since it is he who will pay the salary – financially, the Fecofa depends largely on them. I think the state is ready to make an effort, of course within reason, because qualifying for the World Cup is now a national ambition," Omari is quoted saying.
He could not give a hint on the type of a coach they are looking for.
"It is not for me to impose a system that will work after my departure […]. Today, we know that we have to change things, starting with the technical staff of the Leopards."
The new coach is expected to lead the Leopards in the African qualifying matches for the 2022 World Cup.
\"Our priority is to pass the second round of qualifying for the 2022 World Cup the DRC will have Madagascar, Tanzania and Benin as adversaries, which will begin in June. The last time the selection reached the finals was in 1974, in the Federal Republic of Germany. "
Top coaches from Europe, including former Belgium mentor Marc Wilmots, have been linked with the DRC coaching job.
Wilmots' name has emerged as the possible candidate alongside other Belgians Michel Prud'homme and Pascal Dupraz.