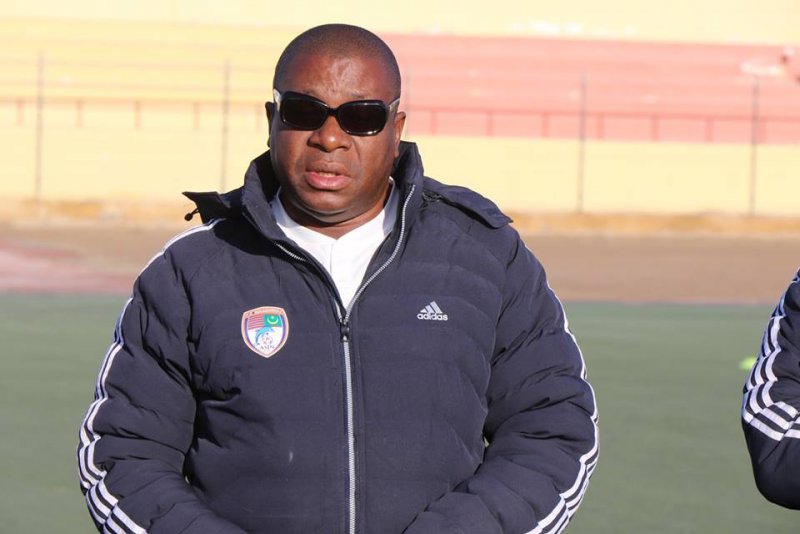 Mauritanian Football Federation (FFRIM) took the decision on Sunday to dismiss Cameroonian coach Mauril Njoya at the helm of the U-20 team for poor results.
Mauril Mesack Njoya will not last long as head coach of the national U-20 team of Mauritania.
While he was making exploits with FC Nouadhibou in the country's top-flight, he caught the eye of the leaders of national football who found in him the perfect successor of Malian Baye Ba. This is how the selection was entrusted to him in December 2020.
Read : Cameroon Lionesses failed to qualify for Tokyo Olympic Games
But the results did not speak for Njoya who is sacked. Just like Oumar Ndiaye, U-17 coach.
"The FFRIM executive committee has decided to temporarily entrust the management of the U-20 and U-17 national selections to the DTN pending the appointment of new staff and to launch a call for candidates," reports Lassana Camara, a renowned Mauritanian journalist.