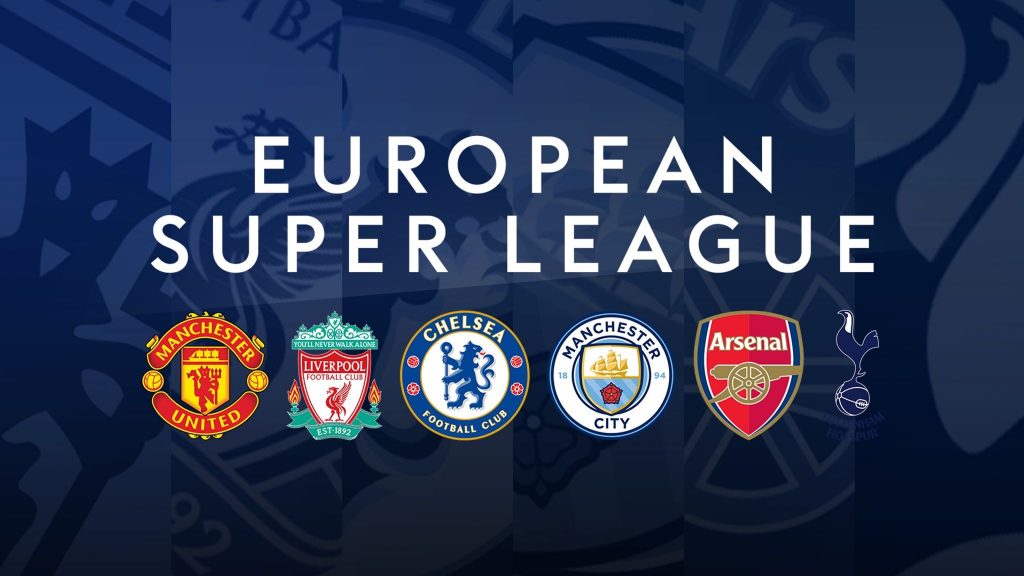 The thunderbolt came out on Sunday afternoon as twelve powerhouses of top five European competitions, announced the creation of a "European Super League". AfricaTopSports explains to you all the details of this VIP tournament.
Why is European Super League created?
The twelve clubs said that : 'The formation of the Super League comes at a time when the global pandemic has accelerated the instability in the existing European football economic model. Further, for a number of years, the Founding Clubs have had the objective of improving the quality and intensity of existing European competitions throughout each season, and of creating a format for top clubs and players to compete on a regular basis.'
'The pandemic has shown that a strategic vision and a sustainable commercial approach are required to enhance value and support for the benefit of the entire European football pyramid.'
Read : UEFA vows to thwart any move for to create a Super League
Which clubs are involved?
The Premier League's big-six clubs – Manchester United, Manchester City, Liverpool, Arsenal, Chelsea and Tottenham – are all involved.
AC Milan, Arsenal, Atletico Madrid, Chelsea, Barcelona, Inter Milan, Juventus, Liverpool, Manchester City, Manchester United, Real Madrid and Tottenham Hotspur have all joined as 'Founding Clubs'.
Three other clubs are expected to join them as the competition 'is intended to commence as soon as practicable'. Meantime, Bundesliga giants Bayern Munich and Borussia Dortmund,
European Super League format
Their website reads : "The Super League is a new European competition between 20 top clubs comprised of 15 founders and five annual qualifiers. There will be two groups of 10 clubs each, playing home and away fixtures within the group each year.
"Following the group stage, eight clubs will qualify for a knockout tournament, playing home and away until the single-match Super League championship, in a dramatic four-week end to the season.
"Games will be played midweek, and all clubs will remain in their domestic leagues."